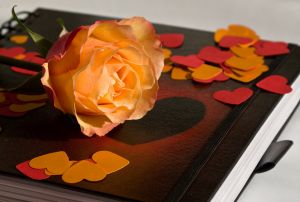 When a relationship ends, it's hard to separate the good memories from the painful ones. It's hard for us to let go because we don't want to put to waste all the good things that has happened to us all those years.  At the same time, we can't just discard the painful memories, we can't pretend that those things never happened because they have, and they have taught us things we just can't leave behind.
Maybe one way to reconcile this is to think that even our painful memories have turned out to work for our good. We are now wiser and stronger because of them, and they're as much a part of us as all the other good memories we had with the people we loved.
One relationship may end, but a new one may still begin, a new relationship formed by two people who have already changed and become better from everything that they've been through, both the good ones and the bad.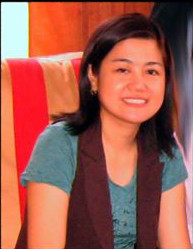 Hi, I'm Joyce! If there is anything that's bothering you, or if you just need someone to talk to and pray for you, you can write to me by clicking here YOU ARE NOT ALONE.
"I bare my nakedness to the world that the world may see who I am; not the mask that hides my flaws, not the mask that hides my beauty. I bask in the light and I TAKE OFF THE MASK!"