Books
Wisdom for the Journey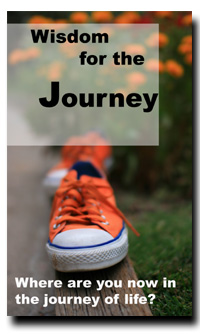 Your Purpose in Life. The Real Powerful Secret to Answered Prayers. 10 Steps to Master Life Transitions. 9 Steps to Deal with Emotional Pain. Why We Can't Rest. 7 Reasons Why We Can't Receive Our Blessings. Why We Can't Receive Abundance. Why God Doesn't Seem To Give Us Our Desires. How to Manage Our Anger How to Treat a Bad Person. How Do You Teach An Eagle How To Fly? How Do You Deal With Life's Setbacks? How Do You Dream Again? The Secret to Mountain Moving Faith! How Do You Handle The Vacuum of a Loss?
Mend My Broken Heart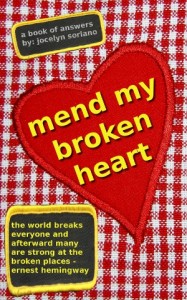 MEND MY BROKEN HEART is meant to guide you for 30 critical days with its rich words of wisdom, answering your deepest and most painful questions, and guiding you with powerful reflections and activities that are more than sufficient to fill your days ONE DAY of Healing AT A TIME...WHY must things happen this way? What can all these mean? How could I ever make it through this? And who will be there to help me so that I may know I AM NOT ALONE? Does God really care?  Read More…

In Your Hour of Grief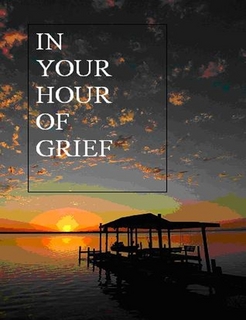 Grief, particularly the sadness of grieving the loss of a loved one, is one of the darkest hours we could ever experience. It is something that goes beyond our comprehension, something so devastating it destroys the most beautiful dreams we have ever had with and for our beloved ones.
How does one go on after such a loss? How does one survive the empty vacuum our loved ones have left behind? Is there any valid meaning we could possibly attribute to death?
Succeed In Your Dream Job Now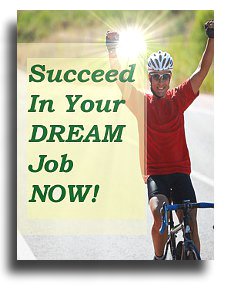 Inside this book you will discover:
How to discover the perfect job FIT for your Unique Personality

A STEP-BY-STEP Proven Formula to Transition to Your DREAM JOB

Your SPECIFIC Calling and True Vocation 

How to discern your LIFE PURPOSE that will give your life meaning and power

Insider Secrets to EARN from a JOB you really LIKE

Perfect Alignment of Your Dream Job and Your DREAM LIFE
 Music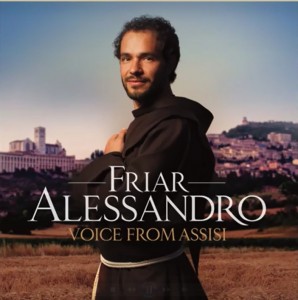 FRIAR ALESSANDRO
I find Friar Alessandro's music beautiful and angelic.  A humble friar from Assisi, he sings with a voice that is truly a gift that can touch other people's hearts.  I recommend this to those who want to find some quiet time in prayer and meditation.  Let his music uplift your soul.
ANDROID APP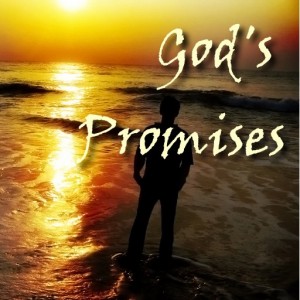 GOD'S PROMISES
God's Promises in the Bible will inspire you with God's own faithful promises. Filled with truly RELEVANT promises, you will know how God has always showered His people with gifts, as attested by His words that never fail. They are as timely now as they have been for God's words and His promises are as eternal as His Love.