Are movie characters always perfect? Even heroes are not, and yet we love them just the same.  In fact, oftentimes, we love them more for their imperfections and quirkiness; near perfect ones are boring and seem so unreal.
In real life however, how often do we see ourselves being the stars in our own movies?  Do we realistically see ourselves when we see only our own faults and judge ourselves harshly if we fail to keep up with other people's expectations?  Do we feel bad thinking we could never be the perfect person to match the ones we dream about?
Think again.  See yourself starring in your own movie.  You may not need to be perfect after all.  You only need to be human, and to believe you can be loved for who you  are.  You only need to be YOU!
You may also want to read these:.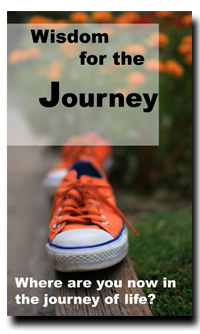 Subscribe for Free and Receive this Ebook (166 Pages) plus Inspiring e-mails.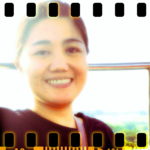 Hi, I'm Joyce!
I'm here to listen and to pray for you.
YOU ARE NOT ALONE.
Write to Joyce