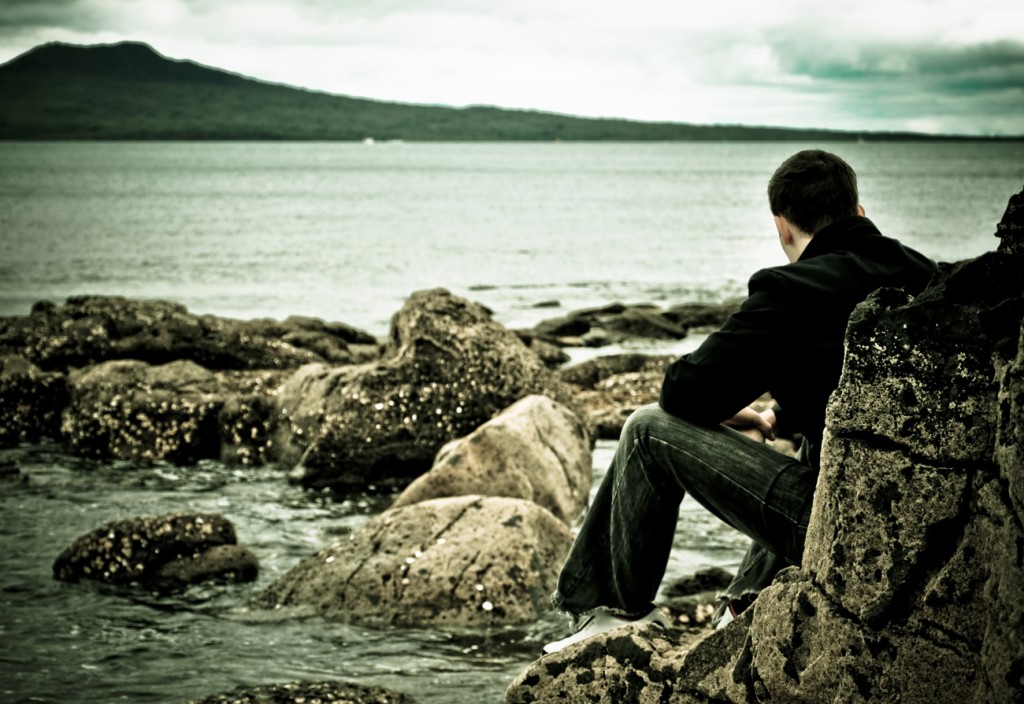 The Sacrament of Reconciliation (confession of sins to a priest) by the Catholic Church has often been considered as outdated in the years that passed. Many say that there is no more need for it since God can hear our prayers wherever we may be.
Based on my personal experience however, the value of an authentic Confession had often been underrated. While it is true that God can hear our prayers wherever we are, even before we utter a single word, we need this kind of verbal release of the things that continue to bother our conscience. We need to be able to tell someone, a person who is there for us, who listens and understands what we're saying. And we need to hear that we are forgiven for all the shameful things we did or thought we did so our guilt could finally be healed.
For some people, a Counsellor or a Psychologist acts out such a part. It is to such a person that we vent out our fears, our anger and our shame. For others, there is a confidant or a friend who is sincere and mature enough to handle the things we wanted to pour out of our hearts. But if you're a Catholic, why not avail yourself of this sacrament to help you heal not only your emotions, but more importantly, the wounds of your soul? Confession is a God-given way to healing so we can find wholeness once again.
"I never reject a contrite heart.  Your misery has disappeared in the depths of My mercy." – Jesus, The Diary of Divine Mercy
You may also want to read these:.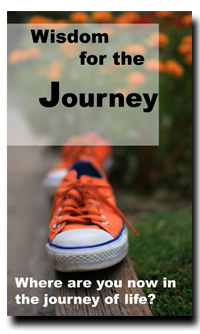 Subscribe for Free and Receive this Ebook (166 Pages) plus Inspiring e-mails.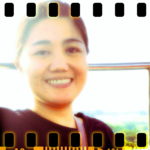 Hi, I'm Joyce!
I'm here to listen and to pray for you.
YOU ARE NOT ALONE.
Write to Joyce