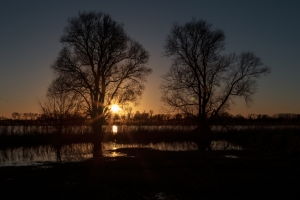 It is not only the dark that scares us. Sometimes, light scares us more. It is not only deformity that frightens us. Sometimes, beauty frightens us the more! For in truth, we are more accustomed to living in the dark than to living in the light. And our eyes are far more used to seeing repulsiveness than to seeing what is beautiful and pure and good. We are afraid of what might happen to us if we turn the other way. We are afraid of the change that might befall us. That we might not survive the joy of too much happiness, the elation of too high a bliss! Only those who dare to look can see, only they who dare to die from the darkness can live fully into the light!
When he had come into the house, the blind men came to him. Jesus said to them, "Do you believe that I am able to do this?"  They told him, "Yes, Lord."Then he touched their eyes, saying, "According to your faith be it done to you." Their eyes were opened. – Matthew 9:28-30, WEB
You may also want to read these:.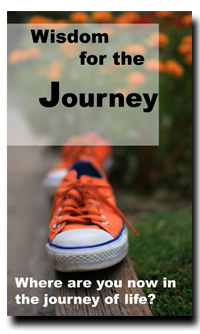 Subscribe for Free and Receive this Ebook (166 Pages) plus Inspiring e-mails.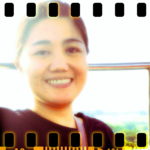 Hi, I'm Joyce!
I'm here to listen and to pray for you.
YOU ARE NOT ALONE.
Write to Joyce