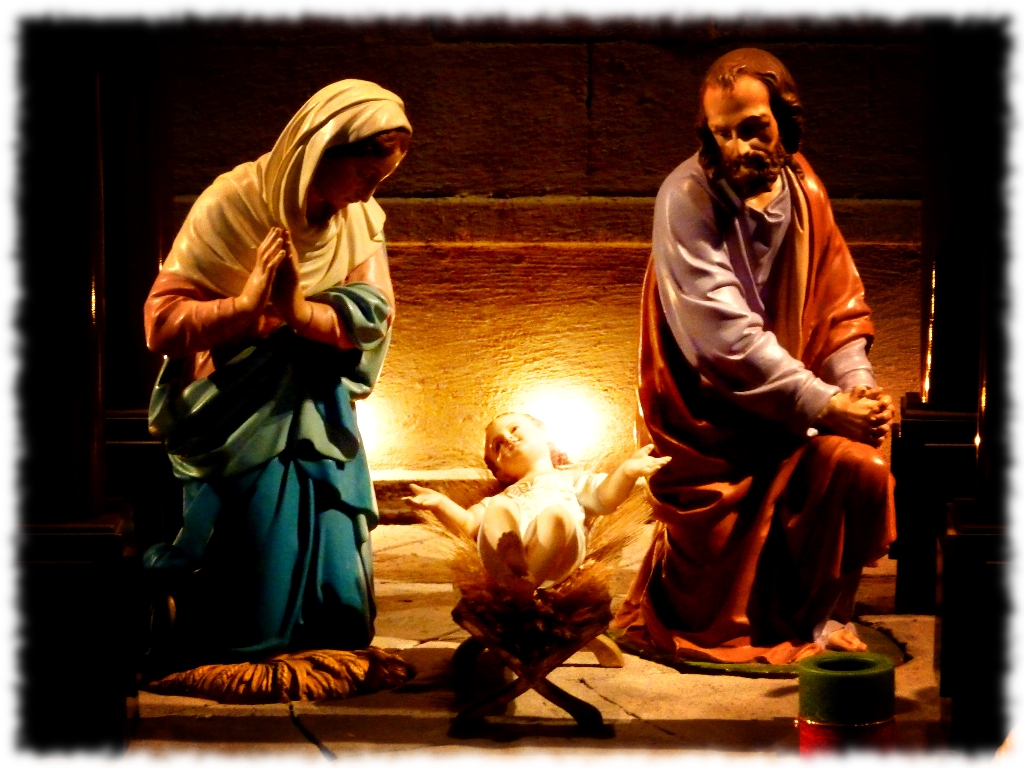 Redemption is not taking away the pain as though nothing bad has ever happened. It is not like recommending amnesia to one who has suffered a broken heart.
Rather, it is giving value to our pain, healing us and making good out of the bad, such that things become way better and much more beautiful than we ever expected them to be!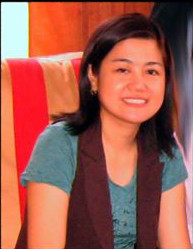 Hi, I'm Joyce! If there is anything that's bothering you, or if you just need someone to talk to and pray for you, you can write to me by clicking here YOU ARE NOT ALONE.
"I bare my nakedness to the world that the world may see who I am; not the mask that hides my flaws, not the mask that hides my beauty. I bask in the light and I TAKE OFF THE MASK!"