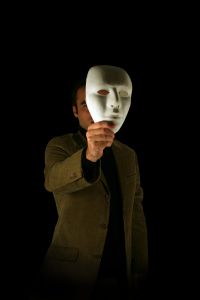 Once we see how horrible evil really is, we'd be horrified!  We'd be repulsed so much that we wouldn't want to have anything to do with it.  The problem is that evil wears a mask.  Unless we take it off, we remain blind, we fail to see  what evil really looks like, and we continue to be deceived.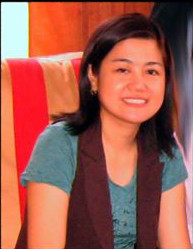 Hi, I'm Joyce! If there is anything that's bothering you, or if you just need someone to talk to and pray for you, you can write to me by clicking here YOU ARE NOT ALONE.
"I bare my nakedness to the world that the world may see who I am; not the mask that hides my flaws, not the mask that hides my beauty. I bask in the light and I TAKE OFF THE MASK!"