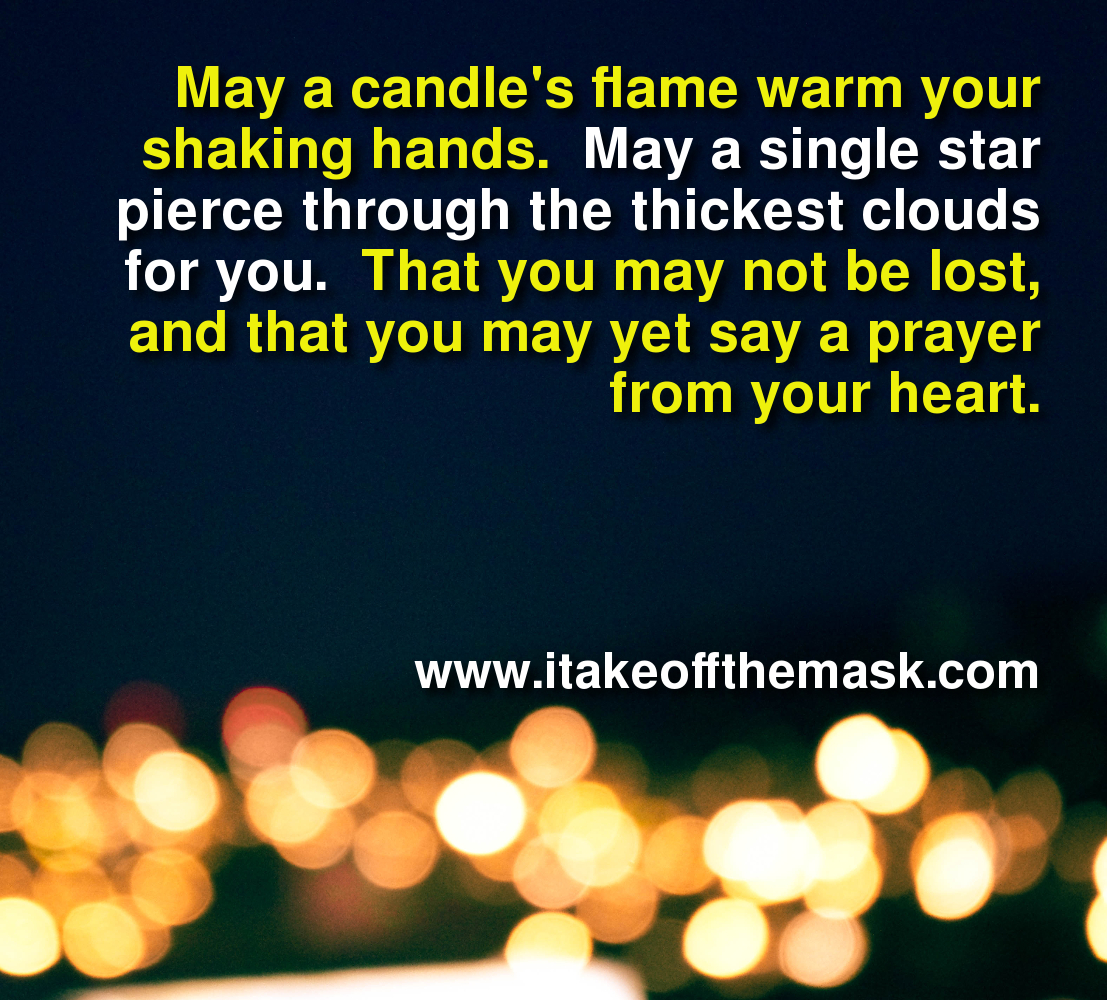 "We must accept finite disappointment, but never lose infinite hope."
– Martin Luther King Jr.
In that cold night, may you see a glimmer of hope, some little light to see you through. I hope you find enough to carry you through the darkest hours before dawn. And may you keep hanging on to the very last moment of trial.
May a candle's flame warm your shaking hands. May a single star pierce through the thickest clouds for you. That you may not be lost, and that you may yet say a prayer from your heart.
We may not always be blessed with sunshine. And many are the days without mirth. Yet even then, may you find that all is not yet lost. Even in the throes of seeming defeat, there is yet a way to win.
LORD, how my adversaries have increased!
Many are those who rise up against me.
Many there are who say of my soul,
"There is no help for him in God."
But you, LORD, are a shield around me,
my glory, and the one who lifts up my head.
I cry to the LORD with my voice,
and he answers me out of his holy hill.
-Psalm 3, WEBBE
You may also want to read these:.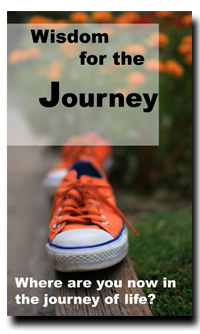 Subscribe for Free and Receive this Ebook (166 Pages) plus Inspiring e-mails.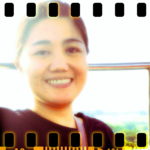 Hi, I'm Joyce!
I'm here to listen and to pray for you.
YOU ARE NOT ALONE.
Write to Joyce