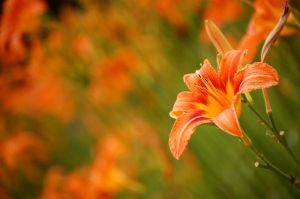 A seed can't help but rise up
from the darkness where it lay.
It has to.
It must sprout upwards,
It must see the sun,
It must unleash all power
stored within itself.
It knows its destiny,
that it must break out from its grave
and LIVE,
that it must grow,
that it must bear fruit
and then raise its arms up to heaven
in thanksgiving and praise!
You may also want to read these:.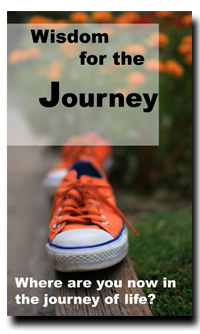 Subscribe for Free and Receive this Ebook (166 Pages) plus Inspiring e-mails.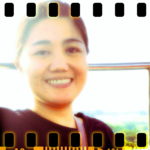 Hi, I'm Joyce!
I'm here to listen and to pray for you.
YOU ARE NOT ALONE.
Write to Joyce