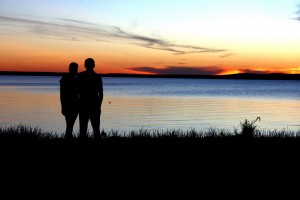 There is nothing that a lover would want more
than to spend time alone with her beloved –
to gaze at him without anyone else looking
to hear his lovely voice
and to have sweet nothings whispered by him
unto her ears;
What bliss it is to walk hand in hand
never needing to let go,
knowing he will always be by her side.
To be alone with one's beloved
is paradise,
for to be alone with him
is to not be alone at all.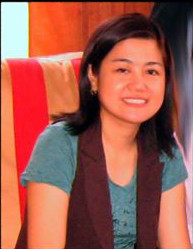 Hi, I'm Joyce! If there is anything that's bothering you, or if you just need someone to talk to and pray for you, you can write to me by clicking here YOU ARE NOT ALONE.
"I bare my nakedness to the world that the world may see who I am; not the mask that hides my flaws, not the mask that hides my beauty. I bask in the light and I TAKE OFF THE MASK!"