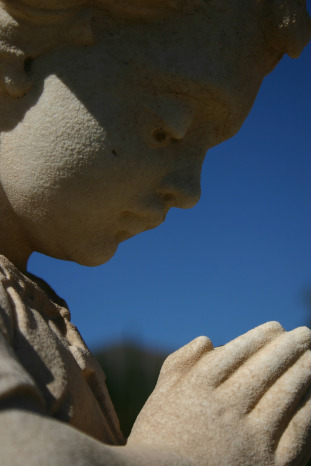 I feel happy whenever I remember the blessings God had given me in many of my travels. I used to work as a field auditor, and I was able to travel a lot in many parts of the country, even in the remotest of places I'd never thought I'd be able to go to.
I've met a lot of people along the way, and I've seen many things that were new to me. But one thing remained constant. Wherever I went, God has provided for everything my friends and I ever needed. There were always good people who lent us a helping hand, people who hardly knew us, yet bestowed upon us the kind of trust and assistance given only to close family and friends.
I could still remember the people who accompanied us in our journey, those who gave us blankets for the night, those who helped us find a place to sleep in when the money we have was not enough, and yes, I can still remember the old couple who took us in as though we were their very own children.
Some people say that the world is already filled with so many harsh and cruel people who can't wait to harm you or steal from you.
But I can truly say that there are still many good people around us, God-sent angels who help us lift our burdens and make this journey a whole lot happier and worthwhile. 🙂
You may also want to read these:.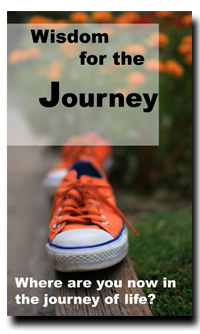 Subscribe for Free and Receive this Ebook (166 Pages) plus Inspiring e-mails.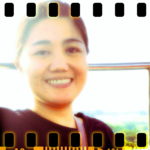 Hi, I'm Joyce!
I'm here to listen and to pray for you.
YOU ARE NOT ALONE.
Write to Joyce