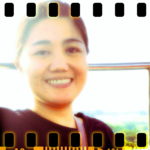 Hi, I'm Joyce!
I'm here to listen and to pray for you.
YOU ARE NOT ALONE.
Write to Joyce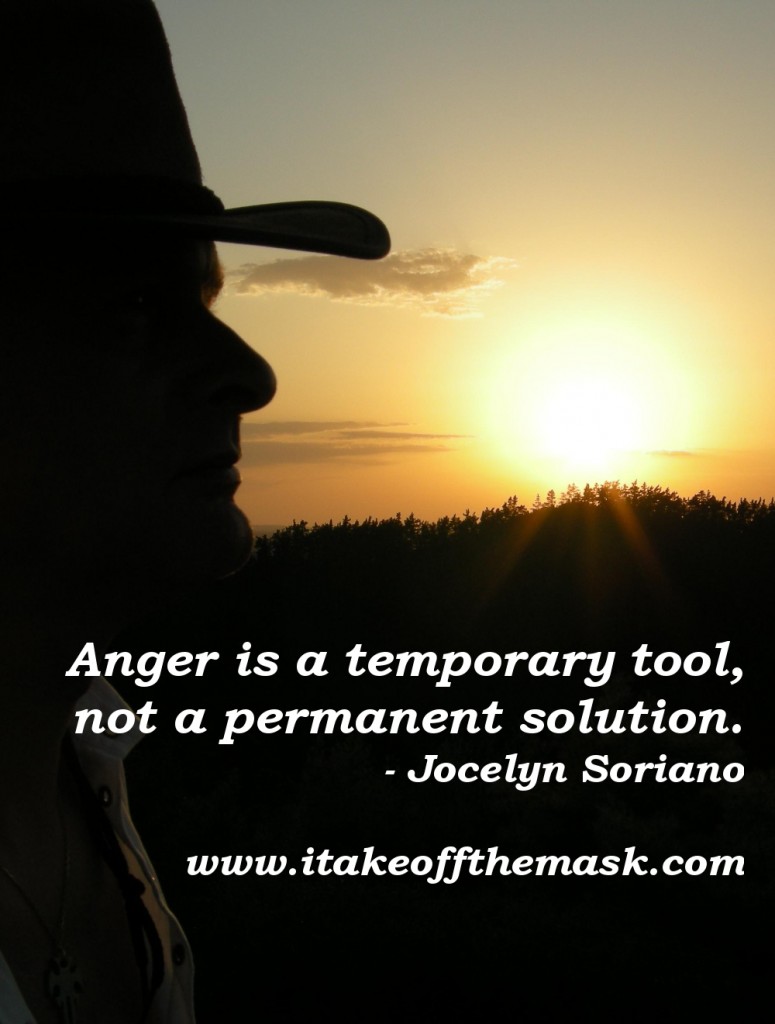 Anger is a temporary tool, not a permanent solution.- Jocelyn Soriano
Anger is a tool to alert us of a dangerous condition. It gives us the power to fight or to flee from something that can harm us. It's an emotion so powerful as to evoke in us a horror for sin and evil.
What we must remember however is that anger shouldn't be a permanent solution. After the danger has passed, after we have recognized the horror of sin, and after we have taken the steps needed to protect ourselves and other people, we need to let it go. Otherwise, this heavy burden can trap us in the past, poison our hearts, destroy our peace and prevent our healing and happiness.
Surrender your anger to God. Surrender it and exchange it for hope in His justice, for faith in His mercy and for love that shines its healing light, making us whole again and giving us peace.
Don't let the sun go down on your wrath, and don't give place to the devil. – Ephesians 4:26-27, WEB
366 Days of Compassion
One Year Devotional Book
"Your companion for healing."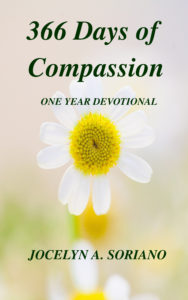 "The deepest wounds of the soul are healed only by compassion…
People do not merely need to be clothed, they need to be
embraced with love.
A love that enters into their own fears and frailty, a love that suffers with them and stays with them
through their darkest hour."
READ MORE - 366 Days of Compassion
I will betroth you to me forever. Yes, I will betroth you to me in righteousness, in justice, in loving kindness, and in compassion.
– Hosea 2