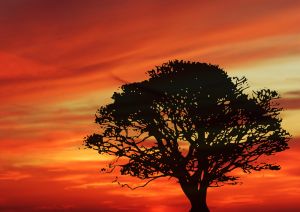 Are You Tired of Waiting?
Have you ever felt those times when it seems you're already so tired of waiting? What is it that you're waiting for and that never seems to arrive?
There are many times when God desires to build the virtue of patience in our souls, when we are encouraged to keep on hoping, to increase on faith, and to never give up.
Yet there are also times when we wait longer than is necessary. It's as though we have already made a habit of it, or worse, an excuse to never really reach our dreams.
It's as if we give ourselves NO PERMISSION to enjoy the life we want until we have achieved something first, until we do this and we do that. What happens is that we end up putting off for tomorrow all the joys and happiness we could have enjoyed today.
What do you need so you can finally live life to the full today? Do you need to have a big bank account? Do you need to be able to set up a retirement fund first? Do you need to buy that new house or car? Do you need to get the approval of certain people? Or do you merely have to overcome your fears, be true to your heart, and be the kind of person you've always wanted to be?
It is true that there will always be dreams that remain to be pursued, goals that remain to be reached. But it is also true that there is a precious moment within TODAY that needs to be lived to the very full for it shall never pass our way again. What are the things you are capable of doing today? What kind of person are you capable of BEING right this moment where you are?
Let God take care of you where you are. Let Him love you AS YOU ARE. And let Him be the One to take good care of your TOMORROWS until they all arrive into a wonderful and blessed TODAY!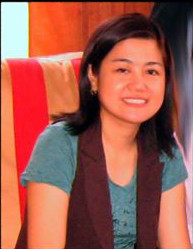 Hi, I'm Joyce! If there is anything that's bothering you, or if you just need someone to talk to and pray for you, you can write to me by clicking here YOU ARE NOT ALONE.
"I bare my nakedness to the world that the world may see who I am; not the mask that hides my flaws, not the mask that hides my beauty. I bask in the light and I TAKE OFF THE MASK!"