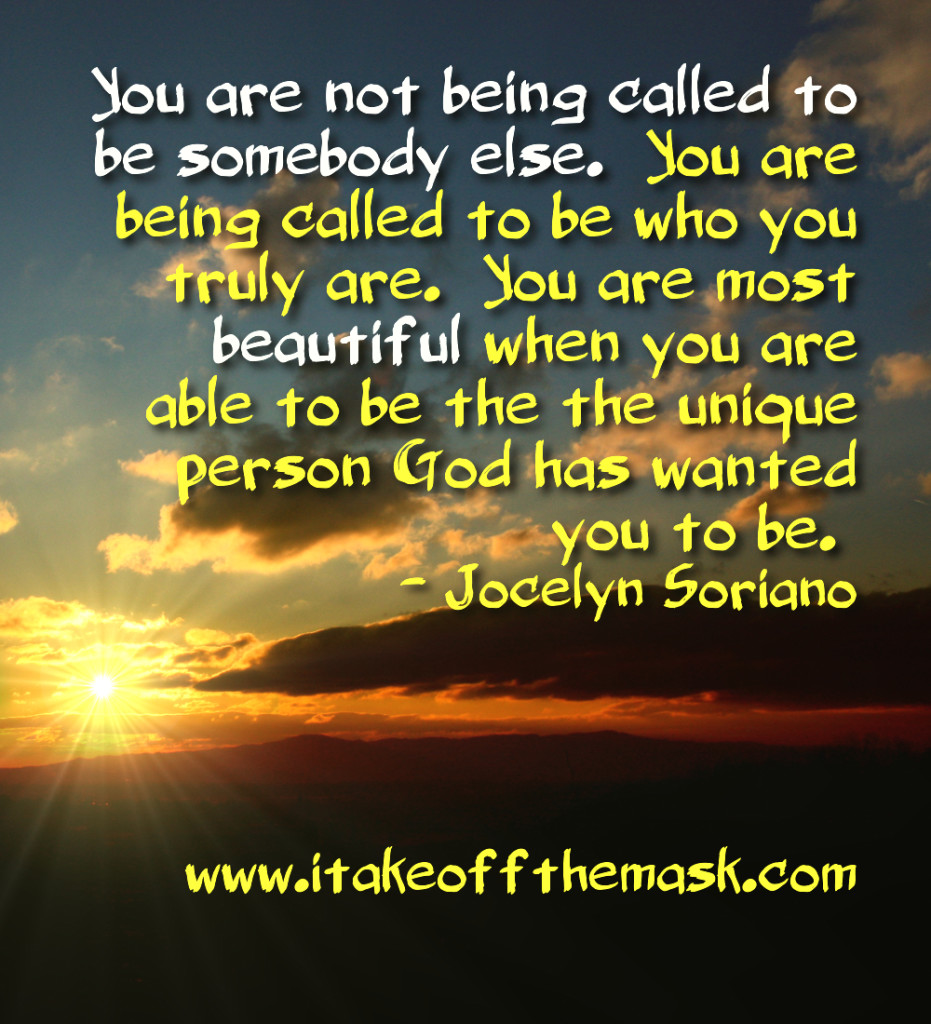 You are not being called to be somebody else. You are being called to be who you truly are. You are most beautiful when you are able to be the the unique person God has wanted you to be. – Jocelyn Soriano
One of the most difficult things to do is trying to be someone you're not. No matter how you try to, you'd merely end up with a lot of heartaches because you're trying to be who you're not.
Let no one pressure you into being someone else. Let no one make you believe you are not beautiful as you are.
God loves you, not because you're perfect, but because you are His. It is within His power to one day make you perfect in every way, but only as you really are, not as a copy of someone else.
There are gifts which He has given to you alone. There are strengths which only you can fully harness. Why not bless the world by being the person God has wanted you to be?
Trust in the One who made you, the One who loved you for who you really are.
"Be who God meant you to be and you will set the world on fire." – St. Catherine of Siena
"Before I formed you in the womb, I knew you.
Before you were born, I sanctified you."
-Jeremiah 1:5, WEB
You may also want to read these:.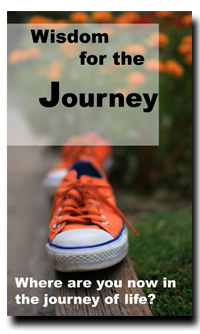 Subscribe for Free and Receive this Ebook (166 Pages) plus Inspiring e-mails.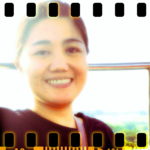 Hi, I'm Joyce!
I'm here to listen and to pray for you.
YOU ARE NOT ALONE.
Write to Joyce