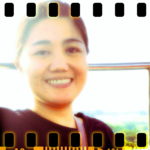 Hi, I'm Joyce!
I'm here to listen and to pray for you.
YOU ARE NOT ALONE.
Write to Joyce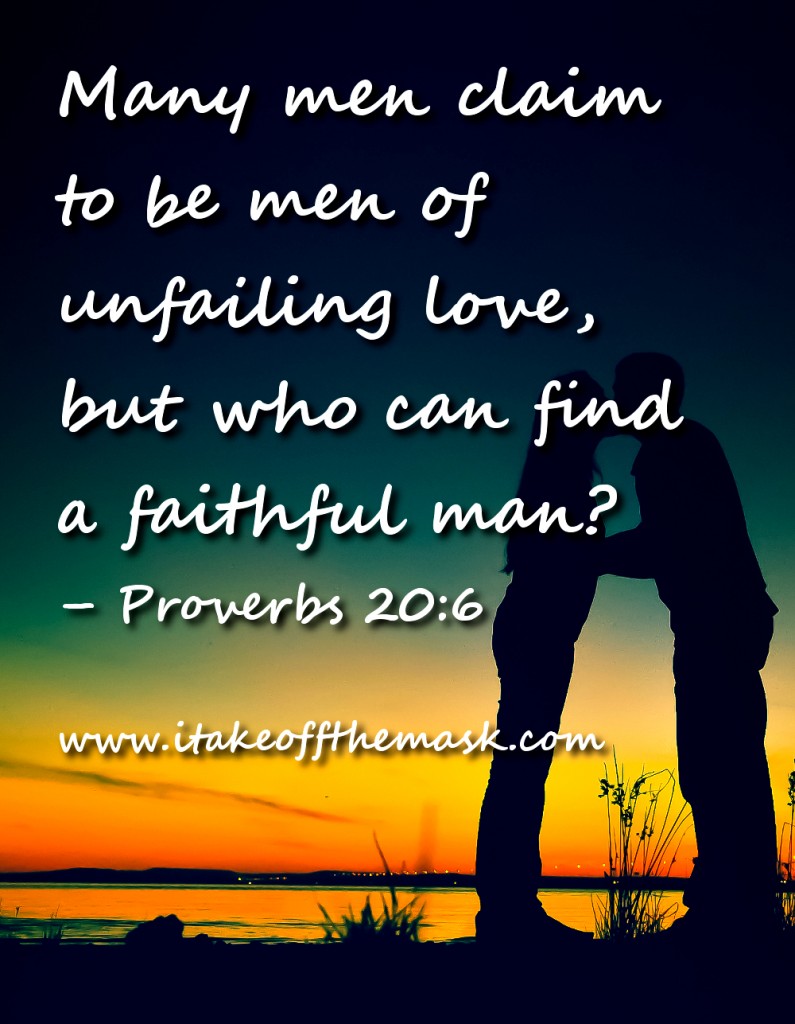 Unless the LORD builds the house,
they labour in vain who build it.
Unless the LORD watches over the city,
the watchman guards it in vain.
It is vain for you to rise up early,
to stay up late,
eating the bread of toil;
for he gives sleep to his loved ones.
-Psalm 127:1-2, WEB-BE
Honour your father and your mother, that your days may be long in the land which the LORD your God gives you. – Exodus 20:12, WEB-BE
Children, obey your parents in the Lord, for this is right… You fathers, don't provoke your children to wrath, but nurture them in the discipline and instruction of the Lord.
-Ephesians 6:1,4 WEB-BE
Honour widows who are widows indeed. But if any widow has children or grandchildren, let them learn first to show piety towards their own family, and to repay their parents, for this is acceptable in the sight of God… But if anyone doesn't provide for his own, and especially his own household, he has denied the faith, and is worse than an unbeliever. – 1 Timothy 5:3-4,8 WEB-BE
A worthy woman is the crown of her husband, but a disgraceful wife is as rottenness in his bones. – Proverbs 12:4, WEB-BE
Let women be subject to their husbands, as to the Lord: Because the husband is the head of the wife, as Christ is the head of the church. He is the saviour of his body. – Ephesians 5:22-23, DRA
Who can find a worthy woman?
For her price is far above rubies.
…
Her children rise up and call her blessed.
Her husband also praises her:
"Many women do noble things,
but you excel them all."
Charm is deceitful, and beauty is vain;
but a woman who fears the LORD, she shall be praised.
Give her of the fruit of her hands!
Let her works praise her in the gates!
-Proverbs 31:10,28-31 WEB-BE
Husbands, love your wives, as Christ also loved the church, and delivered himself up for it: That he might sanctify it, cleansing it by the laver of water in the word of life: That he might present it to himself a glorious church, not having spot or wrinkle, or any such thing; but that it should be holy, and without blemish. So also ought men to love their wives as their own bodies. He that loveth his wife, loveth himself.– Ephesians 5:25-28, DRA
Many men claim to be men of unfailing love, but who can find a faithful man? – Proverbs 20:6, WEB-BE
A foolish son is the calamity of his father.
A wife's quarrels are a continual dripping.
House and riches are an inheritance from fathers,
but a prudent wife is from the LORD.
-Proverbs 19:13-14, WEB-BE
The LORD's curse is in the house of the wicked, but he blesses the habitation of the righteous. – Proverbs 3:33, WEB-BE
Through wisdom a house is built;
by understanding it is established;
by knowledge the rooms are filled
with all rare and beautiful treasure.
-Proverbs 24:3-4, WEB-BE
Ruth said, "Don't urge me to leave you, and to return from following you, for where you go, I will go; and where you stay, I will stay. Your people will be my people, and your God my God. Where you die, I will die, and there I will be buried. May The LORD do so to me, and more also, if anything but death parts you and me."- Ruth 1:16-17, WEB-BE
When a man takes a new wife, he shall not go out in the army, neither shall he be assigned any business. He shall be free at home one year, and shall cheer his wife whom he has taken. – Deuteronomy 24:5, WEB-BE
But there were standing by the cross of Jesus his mother, and his mother's sister, Mary the wife of Clopas, and Mary Magdalene. Therefore when Jesus saw his mother, and the disciple whom he loved standing there, he said to his mother, "Woman, behold, your son!" Then he said to the disciple, "Behold, your mother!" From that hour, the disciple took her to his own home. – John 19:25-27, WEB-BE
I heard a loud voice out of heaven saying, "Behold, God's dwelling is with people, and he will dwell with them, and they will be his people, and God himself will be with them as their God. He will wipe away every tear from their eyes. Death will be no more; neither will there be mourning, nor crying, nor pain, any more. The first things have passed away." – Revelations 21:3-4, WEB-BE
366 Days of Compassion
One Year Devotional Book
"Your companion for healing."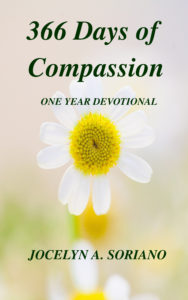 "The deepest wounds of the soul are healed only by compassion…
People do not merely need to be clothed, they need to be
embraced with love.
A love that enters into their own fears and frailty, a love that suffers with them and stays with them
through their darkest hour."
READ MORE - 366 Days of Compassion
I will betroth you to me forever. Yes, I will betroth you to me in righteousness, in justice, in loving kindness, and in compassion.
– Hosea 2