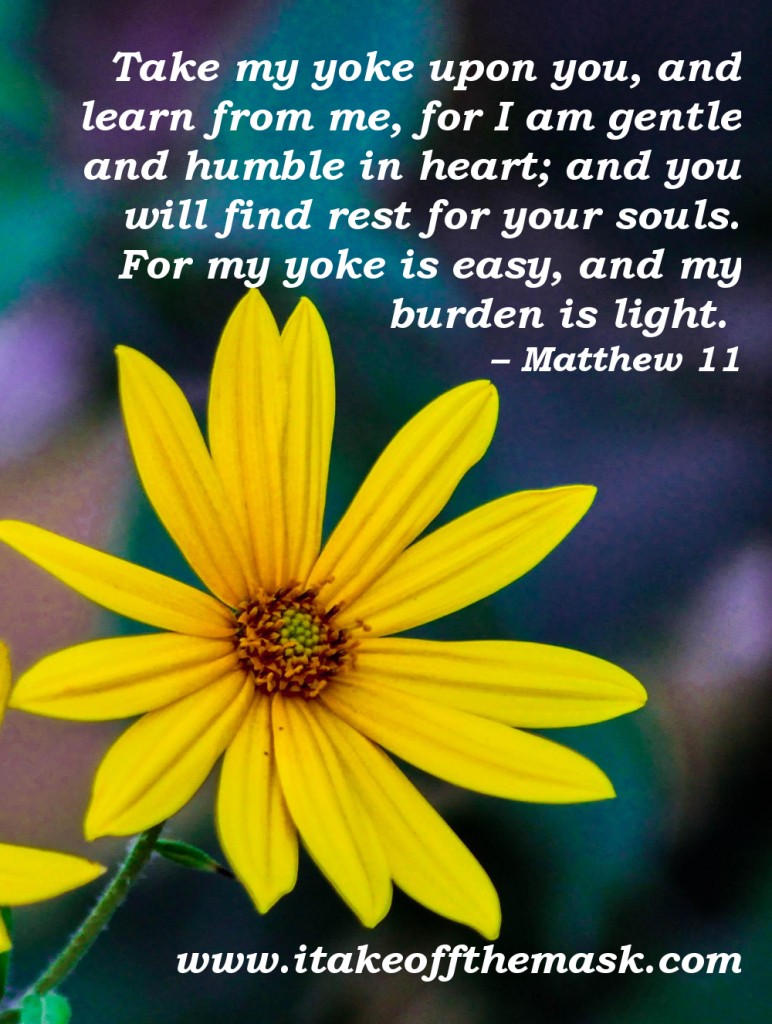 Take my yoke upon you, and learn from me, for I am gentle and humble in heart; and you will find rest for your souls. For my yoke is easy, and my burden is light. – Matthew 11:29-30, WEB
We often feel so weary in life because we carry burdens God never meant for us to bear. We can't let go of our worries for we feel anxious of things we could never control. We can't let go of anger and resentment, and we fill our hearts with hatred and desire for vengeance. We take on more work than we could perform in order to chase dreams that could never really satisfy the soul. We strive and we labor, but our efforts seem often in vain.
Why not let go of these heavy burdens and take on instead the light burden that Jesus gives? It is light because it is free from anxiety and hatred, it is free from the love of the world and from fear. It is light because it is filled with peace and with love. It is light because we do not carry it alone. Jesus carries it with us, and this is the source of our strength and our joy.
Love is a great thing, greatest of all goods, because it alone renders light every burden and bears equally all that is unequal. Because it carries a burden without feeling it, and renders sweet and pleasing every bitterness. – Thomas Kempis
You may also want to read these:.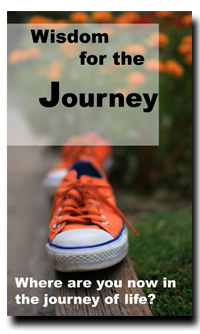 Subscribe for Free and Receive this Ebook (166 Pages) plus Inspiring e-mails.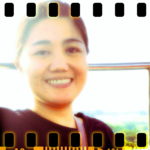 Hi, I'm Joyce!
I'm here to listen and to pray for you.
YOU ARE NOT ALONE.
Write to Joyce