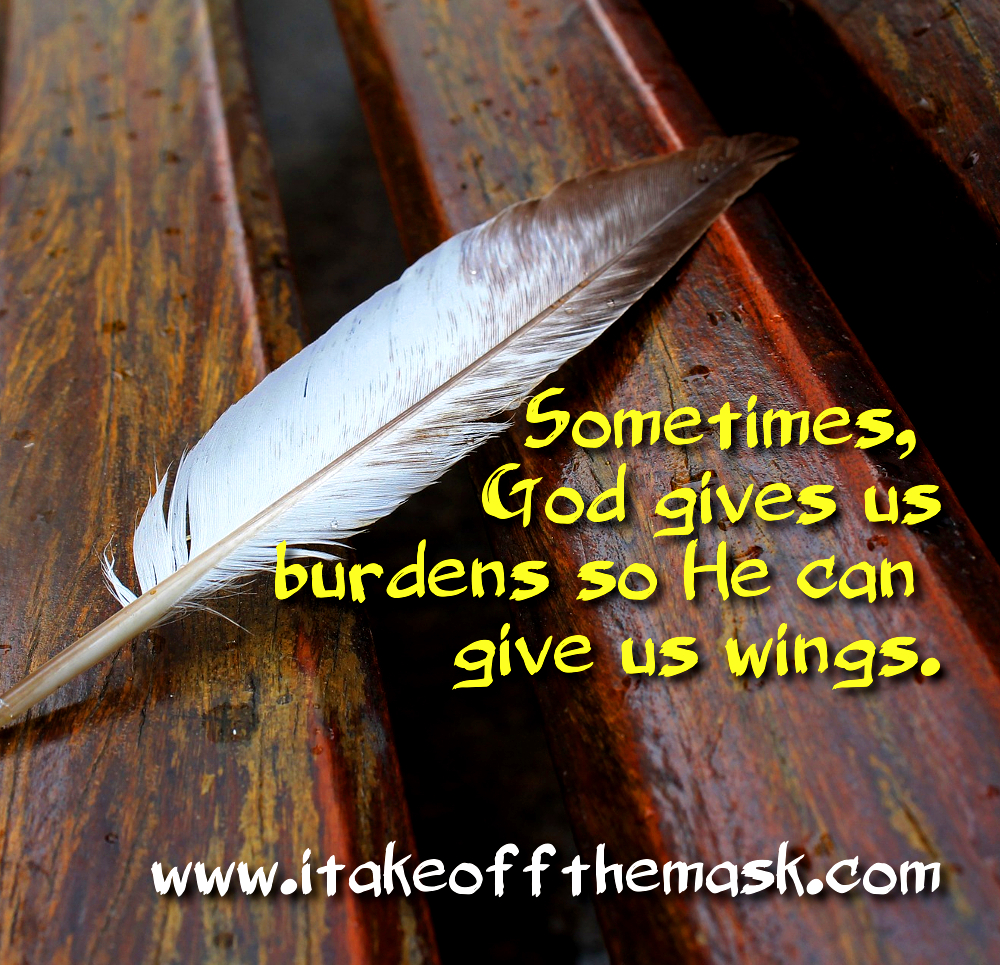 Sometimes, God gives us burdens so He can give us wings. – Jocelyn Soriano
I tried to escape your burdens, Lord. From troubles, I tried to flee. Little did I know they would strengthen me. Little did I know they would set me free.
For the burdens you give are sweet, Lord. They are sweet because You carry it with me. And the burdens you give are light, Lord. They are light because you turn them into wings to carry me!
When I see that the burden is beyond my strength, I do not consider or analyze it or probe into it, but I run like a child to the Heart of Jesus and say only one word to Him: "You can do all things ." And then I keep silent, because I know that Jesus himself will intervene in the matter, and as for me, instead of tormenting myself, I use that time to love Him. – St. Faustina, Divine Mercy In My Soul (1033)
"Come to me, all you who labor and are heavily burdened, and I will give you rest. Take my yoke upon you, and learn from me, for I am gentle and humble in heart; and you will find rest for your souls. For my yoke is easy, and my burden is light." – Matthew 11:28-30 (WEB)
He gives power to the weak. He increases the strength of him who has no might. Even the youths faint and get weary, and the young men utterly fall; But those who wait for the Lord will renew their strength. They will mount up with wings like eagles. They will run, and not be weary. They will walk, and not faint. – Isaiah 40, WEBBE
You may also want to read these:.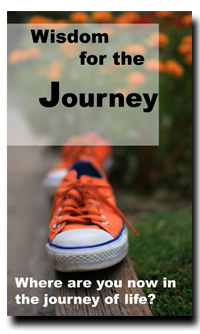 Subscribe for Free and Receive this Ebook (166 Pages) plus Inspiring e-mails.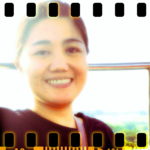 Hi, I'm Joyce!
I'm here to listen and to pray for you.
YOU ARE NOT ALONE.
Write to Joyce