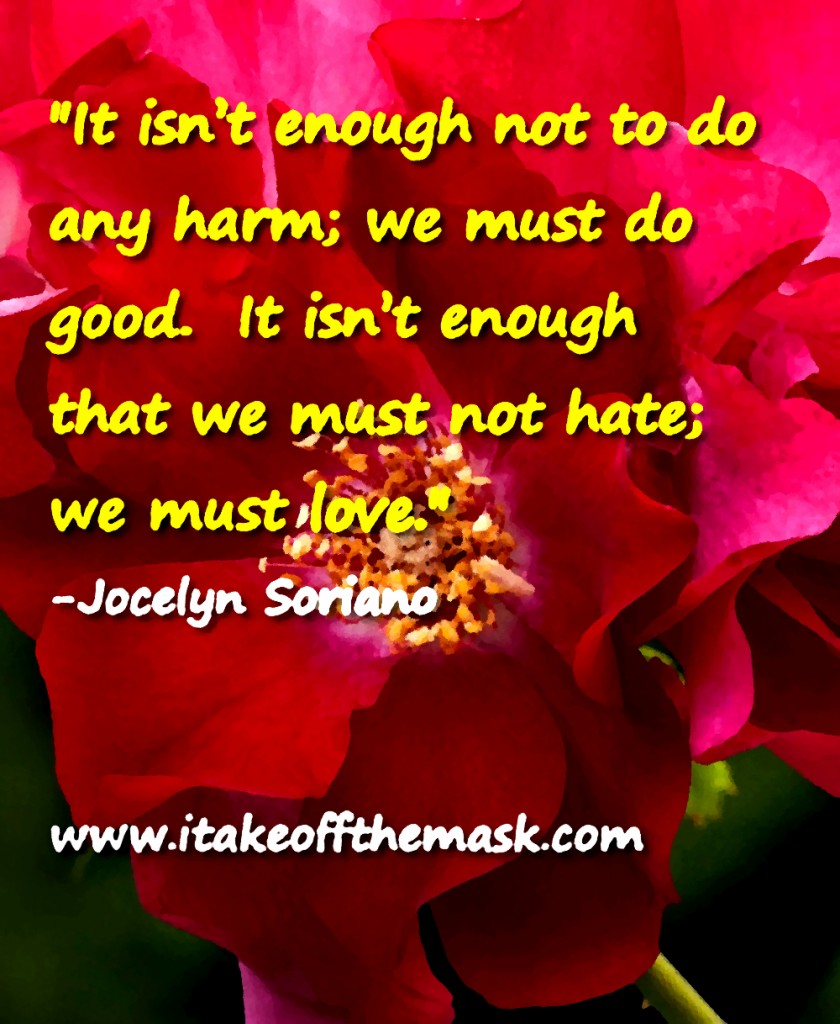 A gentle answer turns away wrath,
but a harsh word stirs up anger.
-Proverbs 15, WEB
Peace is achieved not by being kind or patient enough. In order to achieve peace, we need kindness and patience that is more than what we consider just or necessary.
It isn't enough just to be kind to those who are being kind to you. We need to be kind even to those who are rude.
It isn't enough just to forgive those who are asking for our forgiveness. We need to forgive even those who are not asking it from us.
It isn't enough not to do any harm; we must do good. It isn't enough that we must not hate; we must love.
For if we fight darkness with even more darkness, how can we ever find light? If we return violence for violence, how can we ever find peace?
"You have heard that it was said, 'You shall love your neighbor and hate your enemy.' But I tell you, love your enemies, bless those who curse you, do good to those who hate you, and pray for those who mistreat you and persecute you, that you may be children of your Father who is in heaven. For he makes his sun to rise on the evil and the good, and sends rain on the just and the unjust. For if you love those who love you, what reward do you have? Don't even the tax collectors do the same? If you only greet your friends, what more do you do than others? Don't even the tax collectors do the same? Therefore you shall be perfect, just as your Father in heaven is perfect. – Matthew 5:43-48, WEB
You may also want to read these:.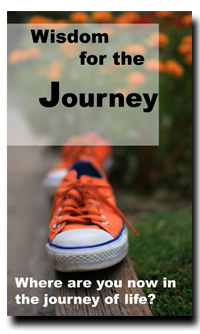 Subscribe for Free and Receive this Ebook (166 Pages) plus Inspiring e-mails.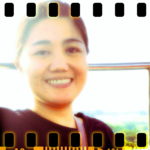 Hi, I'm Joyce!
I'm here to listen and to pray for you.
YOU ARE NOT ALONE.
Write to Joyce