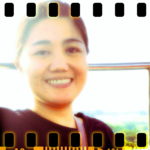 Hi, I'm Joyce!
I'm here to listen and to pray for you.
YOU ARE NOT ALONE.
Write to Joyce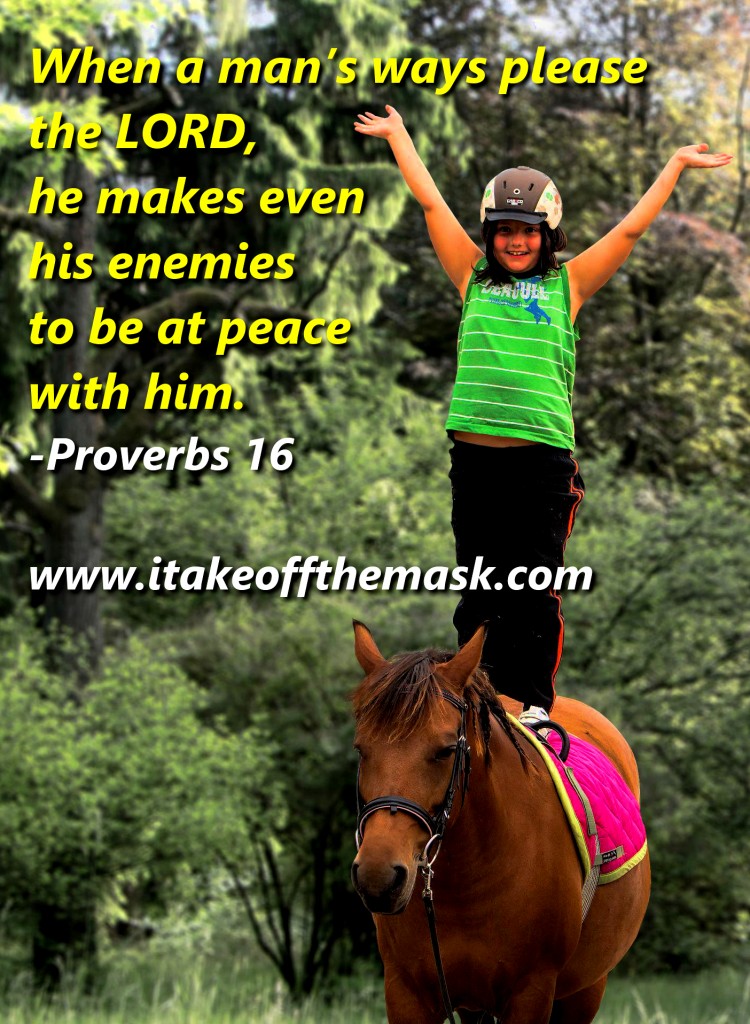 "If in our daily life we can smile, if we can be peaceful and happy, not only we, but everyone will profit from it. This is the most basic kind of peace work."- Thich Nhat Hanh, Being Peace
Peace begins within. If we are at peace within ourselves, we exude harmony also around us; we become channels of reconciliation and love.
It is not merely with a dialogue with others that peace begins. Peace begins long before we even talk with others. It starts in our own hearts.
We may remember those times when we are just so happy and at peace with ourselves that a smile shines from our face even while we're alone. Soon, others see that smile and we start to make others feel good as well. That's when peace begins.
When a man's ways please the LORD,
he makes even his enemies to be at peace with him.
-Proverbs 16:7, WEB
366 Days of Compassion
One Year Devotional Book
"Your companion for healing."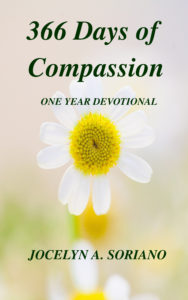 "The deepest wounds of the soul are healed only by compassion…
People do not merely need to be clothed, they need to be
embraced with love.
A love that enters into their own fears and frailty, a love that suffers with them and stays with them
through their darkest hour."
READ MORE - 366 Days of Compassion
I will betroth you to me forever. Yes, I will betroth you to me in righteousness, in justice, in loving kindness, and in compassion.
– Hosea 2