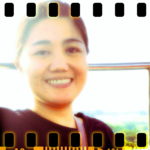 Hi, I'm Joyce!
I'm here to listen and to pray for you.
YOU ARE NOT ALONE.
Write to Joyce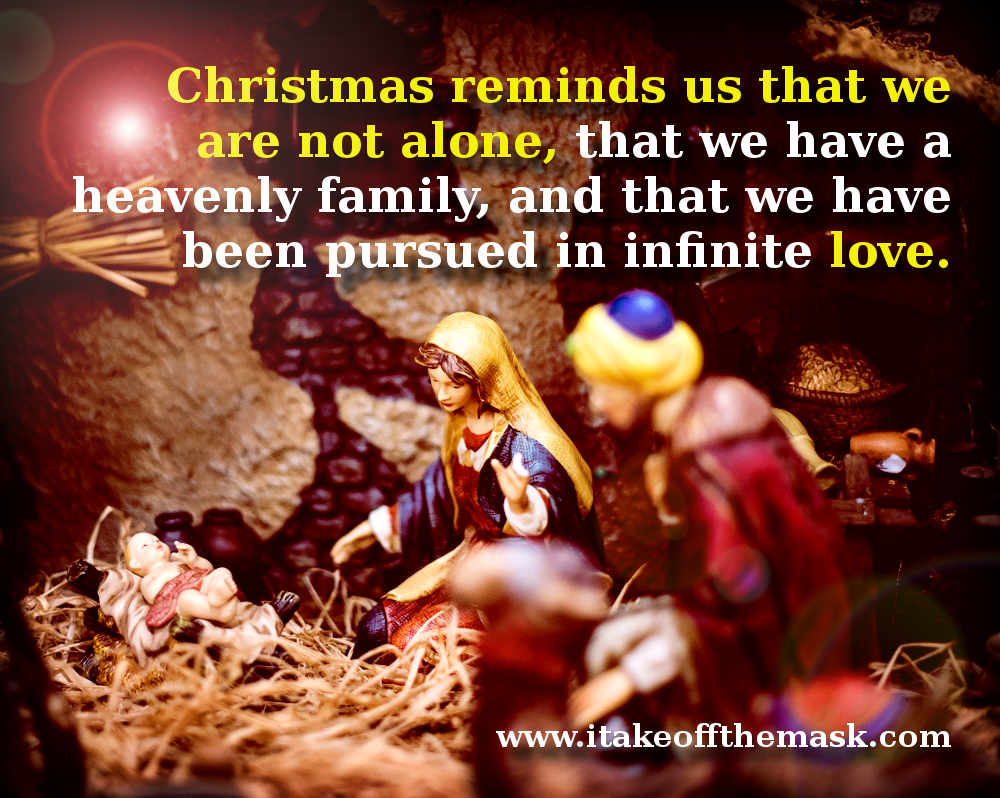 Christmas reminds us that we are not alone, that we have a heavenly family, and that we have been pursued in infinite love.
In the beginning was the Word, and the Word was with God, and the Word was God. The same was in the beginning with God. All things were made through him. Without him, nothing was made that has been made. In him was life, and the life was the light of men. The light shines in the darkness, and the darkness hasn't overcome it. – John 1, WEBBE
Christmas is hope. And hope is that Light that is born amidst the darkness of the world.
In that little manger, a child was born for us. A child whose innocence is an answer to our many sins, whose frailty is a response to our pride, and whose purity is an emblem of healing for all our guilt.
Christmas comes, a day that brings peace and consolation, a moment in time where those who have lost their way could finally be found.
We all have gone astray, but God Himself has searched for us. We have failed even to ask, but He has opened the way so we can find our way home again.
366 Days of Compassion
One Year Devotional Book
"Your companion for healing."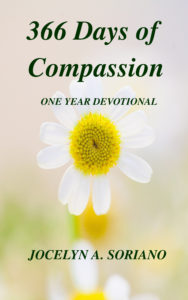 "The deepest wounds of the soul are healed only by compassion…
People do not merely need to be clothed, they need to be
embraced with love.
A love that enters into their own fears and frailty, a love that suffers with them and stays with them
through their darkest hour."
READ MORE - 366 Days of Compassion
I will betroth you to me forever. Yes, I will betroth you to me in righteousness, in justice, in loving kindness, and in compassion.
– Hosea 2