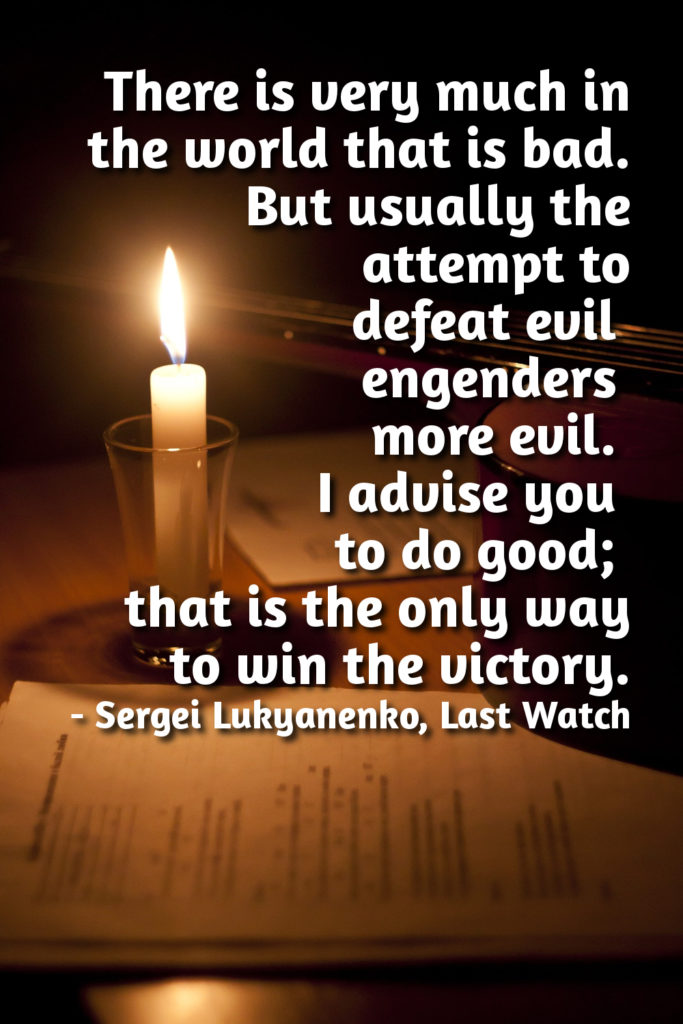 There is very much in the world that is bad. But usually the attempt to defeat evil engenders more evil. I advise you to do good; that is the only way to win the victory. – Sergei Lukyanenko, Last Watch
It is so tempting to return evil for evil and to seek for justice in our own way. We think that once we overcome the evil we hate we already win, but the truth is otherwise if we merely exchange one evil for another.
The only way to overcome evil is to choose what's good.
Be strong then. Fill your heart with as much goodness as you can by praying to Him who alone is Good.
Pray for love. Pray for joy. Pray for light that overcomes all passing darkness in this world.
Don't be overcome by evil, but overcome evil with good. – Romans 12:21 (WEB)
You may also want to read these:.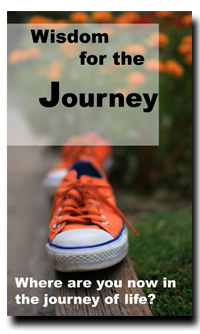 Subscribe for Free and Receive this Ebook (166 Pages) plus Inspiring e-mails.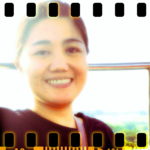 Hi, I'm Joyce!
I'm here to listen and to pray for you.
YOU ARE NOT ALONE.
Write to Joyce