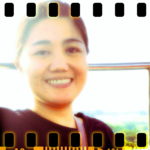 Hi, I'm Joyce!
I'm here to listen and to pray for you.
YOU ARE NOT ALONE.
Write to Joyce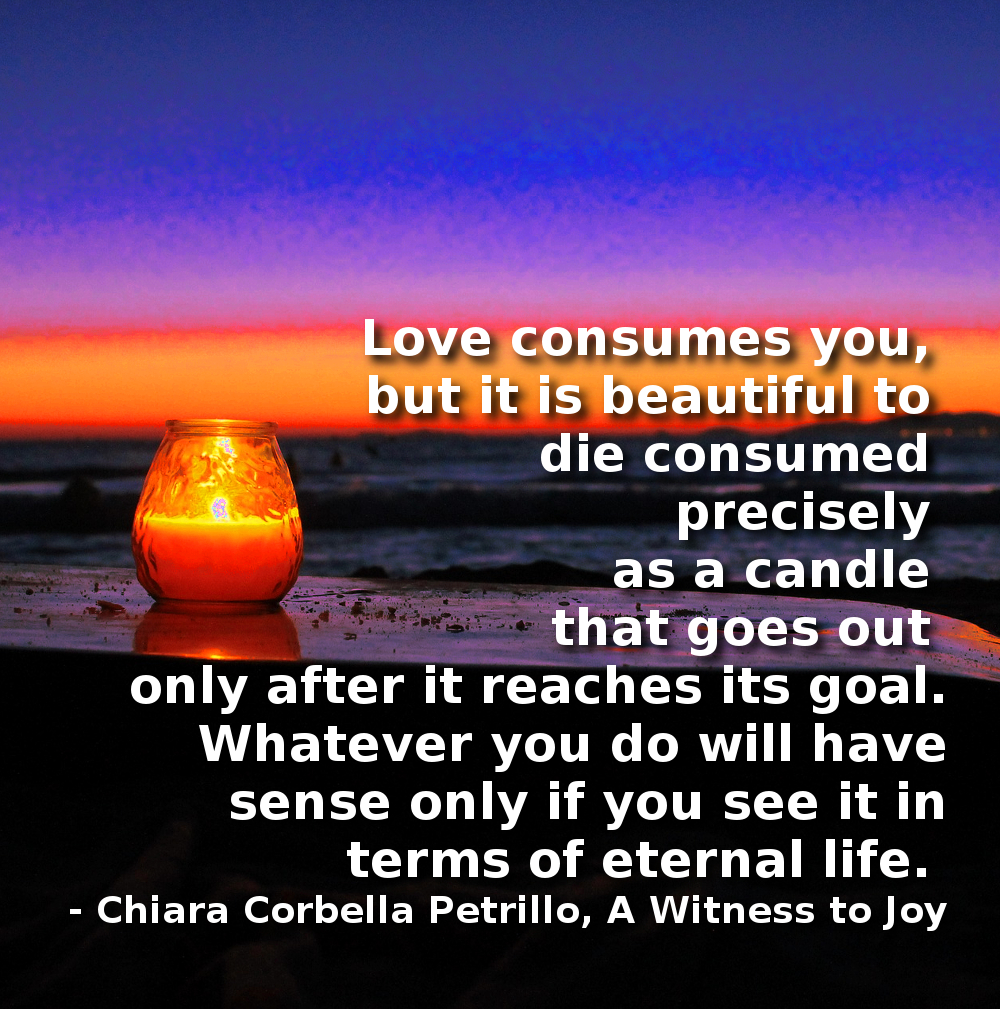 Greater love has no one than this, that someone lay down his life for his friends. – John 15, WEBBE
To love is to find happiness, that kind of happiness that could never be bought. It is to live beyond the self, to be set free, to find who you really are.
When you love, you become less and less afraid, and more and more courageous. You find the courage to do the things you never thought could ever be done.
You become so full of life that you can't help but overflow with joy! You become a vessel of the Most High and a channel of His grace.
Soon, you notice the change within you as your wounds begin to heal and as every dark and bitter part of your soul become filled with light. Love transforms you into light and you become like a candle glowing for others to see.
You know the cost, but you burn ever more fervently. You offer everything that you are. Love consumes you and you know that there could never be anything more beautiful than that!
For the little I have understood during these years, I can tell you only that Love is the center of our life. Because we are born from an act of love, we live in order to love and in order to be loved, and we die in order to know the true love of God. The goal of our life is to love and to be always ready to learn how to love others as only God is able to teach you. Love consumes you, but it is beautiful to die consumed precisely as a candle that goes out only after it reaches its goal. Whatever you do will have sense only if you see it in terms of eternal life. – Chiara Corbella Petrillo, A Witness to Joy
366 Days of Compassion
One Year Devotional Book
"Your companion for healing."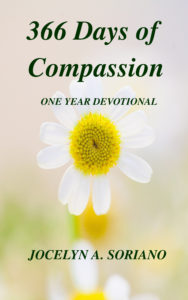 "The deepest wounds of the soul are healed only by compassion…
People do not merely need to be clothed, they need to be
embraced with love.
A love that enters into their own fears and frailty, a love that suffers with them and stays with them
through their darkest hour."
READ MORE - 366 Days of Compassion
I will betroth you to me forever. Yes, I will betroth you to me in righteousness, in justice, in loving kindness, and in compassion.
– Hosea 2