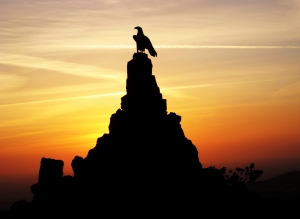 Sometimes, we do things we're ashamed to let other people know. But why is it that we're not afraid to let ourselves know and do these things in the first place?
Let us do such things with the perspective that they will be exposed to the light. Will they be things we'd be proud of? Or will they be things we'd rather hide?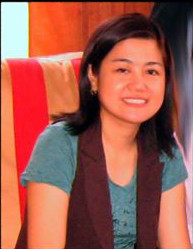 Hi, I'm Joyce! If there is anything that's bothering you, or if you just need someone to talk to and pray for you, you can write to me by clicking here YOU ARE NOT ALONE.
"I bare my nakedness to the world that the world may see who I am; not the mask that hides my flaws, not the mask that hides my beauty. I bask in the light and I TAKE OFF THE MASK!"