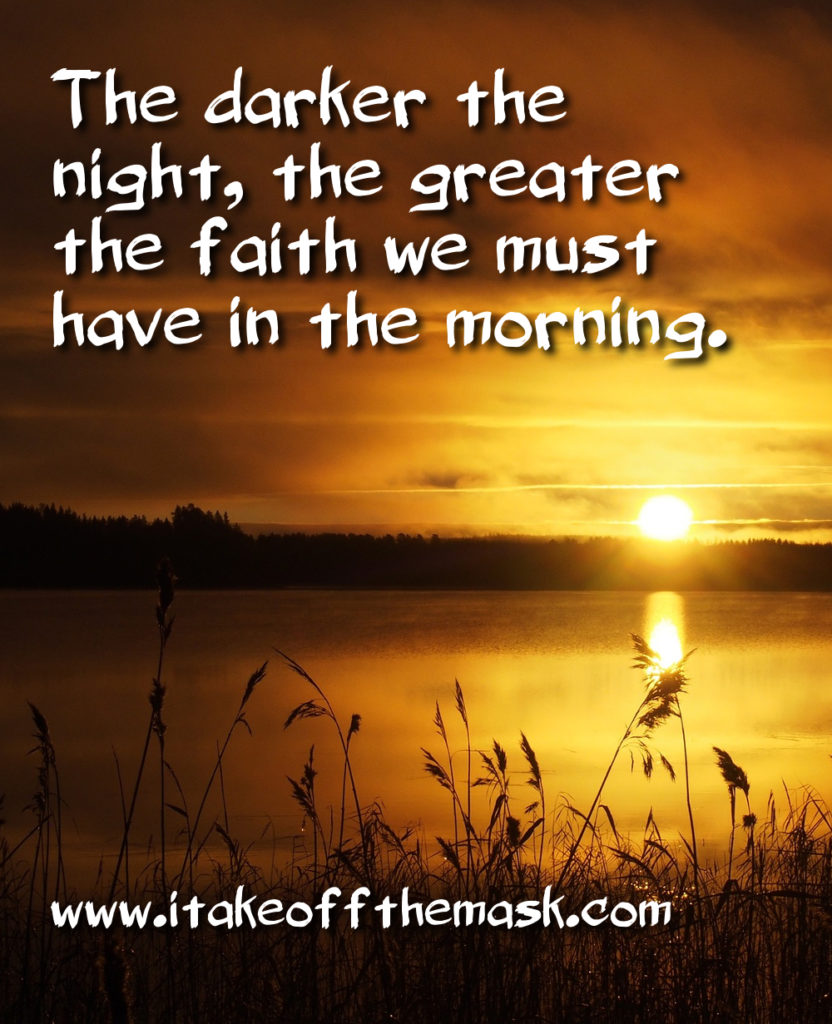 The darker the night, the greater the faith we must have in the morning. – Jocelyn Soriano
There is a kind of night that frightens us, a night without the the light of moon nor stars, a night so cold we almost lose faith in the morning.
And in our great fear, we become angry. We may think this anger is righteous, but many times, it is not. For an anger that comes out of fear is an anger that comes from lack of faith, faith in the goodness and power of God!
Let us take heart then and not let darkness enter our hearts. Let us trust instead in God who is in control of everything, as He has complete control of the sun, the moon and the stars.
Can God ever fear of evil? Can God ever suffer loss?
God knows that the days of evil are numbered. He sits confidently on His throne, His Hands full of justice and of love.
Never will He fail His little ones. Never will darkness have its victory.
God has a plan that overcomes all evil plots. He holds the day of our redemption, and even now, He is already in that glorious future with us. That bright day where we stand triumphant and full of happiness and peace.
With strength, determination, and utter integrity, Christ withstands the forces of evil and all their efforts to undo the Divine purpose. I saw too that our Protector simply laughs at the Enemy's malice; in God's eyes, the Fiend is nothing, and God wants us to have this same perspective. – All Shall Be Well
You may also want to read these:.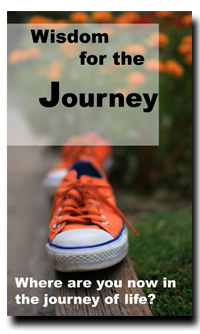 Subscribe for Free and Receive this Ebook (166 Pages) plus Inspiring e-mails.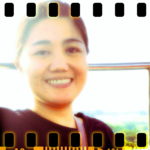 Hi, I'm Joyce!
I'm here to listen and to pray for you.
YOU ARE NOT ALONE.
Write to Joyce