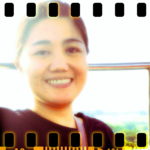 Hi, I'm Joyce!
I'm here to listen and to pray for you.
YOU ARE NOT ALONE.
Write to Joyce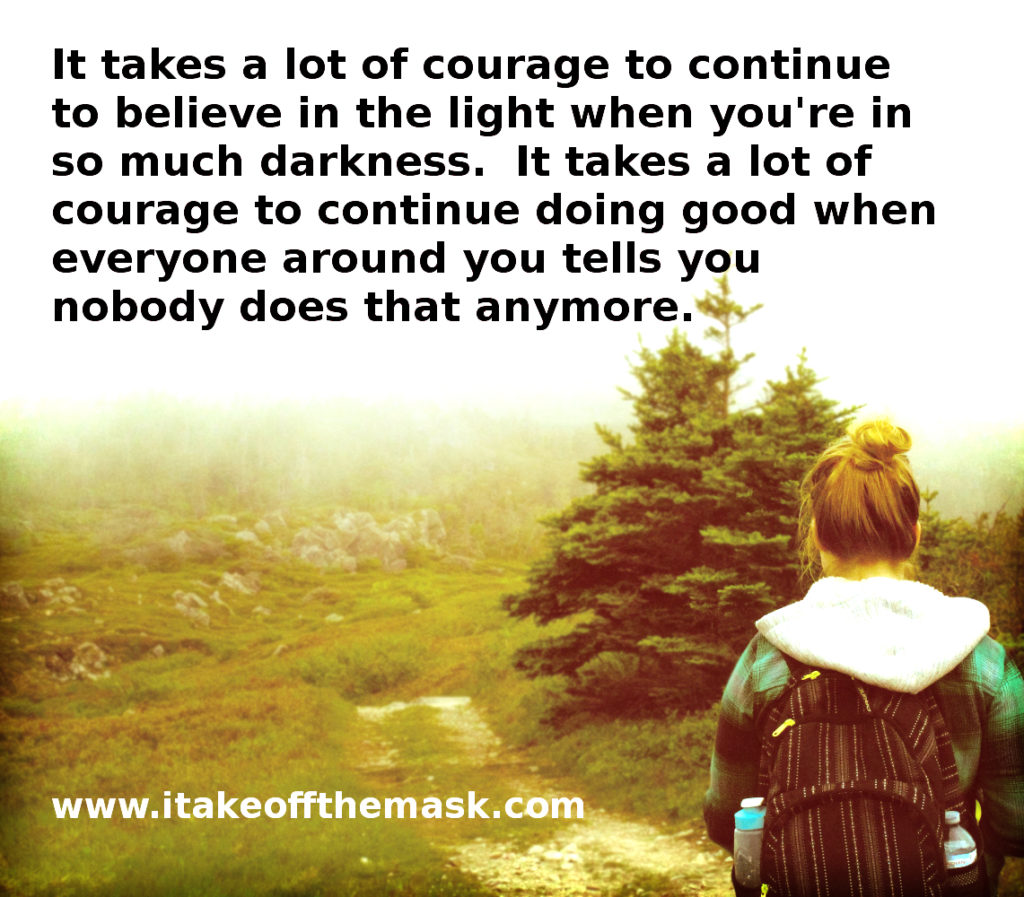 "Courage is not the towering oak that sees storms come and go; it is the fragile blossom that opens in the snow." – Alice M. Swaim
It takes a lot of courage to continue to believe in the light when you're in so much darkness. It takes a lot of courage to continue doing good when everyone around you tells you nobody does that anymore.
Where do you find the strength to continue fighting for what you believe in? Where do you find the power to resist despair when you see no fruit whatsoever to everything you've worked so hard for?
Take heart for you are never alone. God whose light has led you so far will never leave you. The Lord in whose name you work for will give you the power to carry on.
Be brave and continue fighting! Fight even if you may not see how you could ever overcome your many foes. The storm itself will strengthen you. The crashing waves themselves will carry you. The wind itself that threatened to blow you away will give you wings to soar!
Be strong and courageous, and do it. Don't be afraid, nor be dismayed; for the LORD God, even my God, is with you. He will not fail you, nor forsake you, until all the work for the service of the LORD's house is finished. – 1 Chronicles 28, WEBBE
We have to be braver than we think we can be, because God is constantly calling us to be more than we are." – Madeleine L'Engle
I know what I want, I have a goal, an opinion, I have a religion and love. Let me be myself and then I am satisfied. I know that I'm a woman, a woman with inward strength and plenty of courage.
-Anne Frank, The Diary of a Young Girl
366 Days of Compassion
One Year Devotional Book
"Your companion for healing."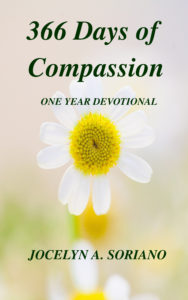 "The deepest wounds of the soul are healed only by compassion…
People do not merely need to be clothed, they need to be
embraced with love.
A love that enters into their own fears and frailty, a love that suffers with them and stays with them
through their darkest hour."
READ MORE - 366 Days of Compassion
I will betroth you to me forever. Yes, I will betroth you to me in righteousness, in justice, in loving kindness, and in compassion.
– Hosea 2