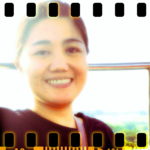 Hi, I'm Joyce!
I'm here to listen and to pray for you.
YOU ARE NOT ALONE.
Write to Joyce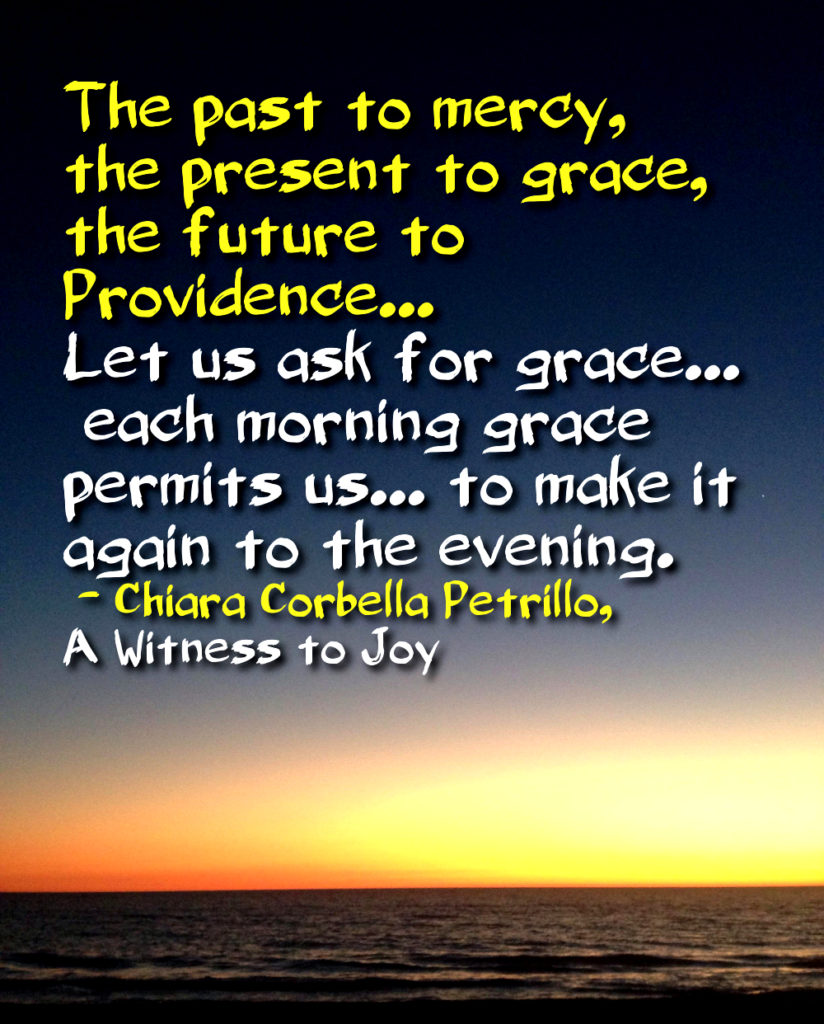 Remember your word to your servant, because you gave me hope. – Psalms 119:49 (WEB)
Some people are held back by the past. But there are some that are held back by the future. Instead of seeing hope, the future is seen as a threat. Instead of being a door towards one's dreams, it is seen as an unyielding wall, blocking off whatever light there may be on the other side.
How can the future be so dark its shadow is cast even in the present? How can it be such a heavy burden we carry upon our shoulders? Is there even a way by which we can unchain its weight from our very souls?
The Lord Himself taught us not to be anxious of tomorrow. He taught us not to be afraid. Why else would He tell us so if He would not give us the grace also to accomplish what He desires?
It is grace that He gives us each morning. Every day, we can still find the key.
Fear not therefore. Be free! Everything is still possible for him who believes. Good things can still happen as we begin again today.
The past to mercy, the present to grace, the future to Providence… Let us ask for grace. . . . The Lord hears this prayer, and the cross does not crush it: each morning grace permits us to carry it, to make it again to the evening. – Chiara Corbella Petrillo, A Witness to Joy
366 Days of Compassion
One Year Devotional Book
"Your companion for healing."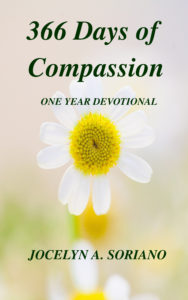 "The deepest wounds of the soul are healed only by compassion…
People do not merely need to be clothed, they need to be
embraced with love.
A love that enters into their own fears and frailty, a love that suffers with them and stays with them
through their darkest hour."
READ MORE - 366 Days of Compassion
I will betroth you to me forever. Yes, I will betroth you to me in righteousness, in justice, in loving kindness, and in compassion.
– Hosea 2