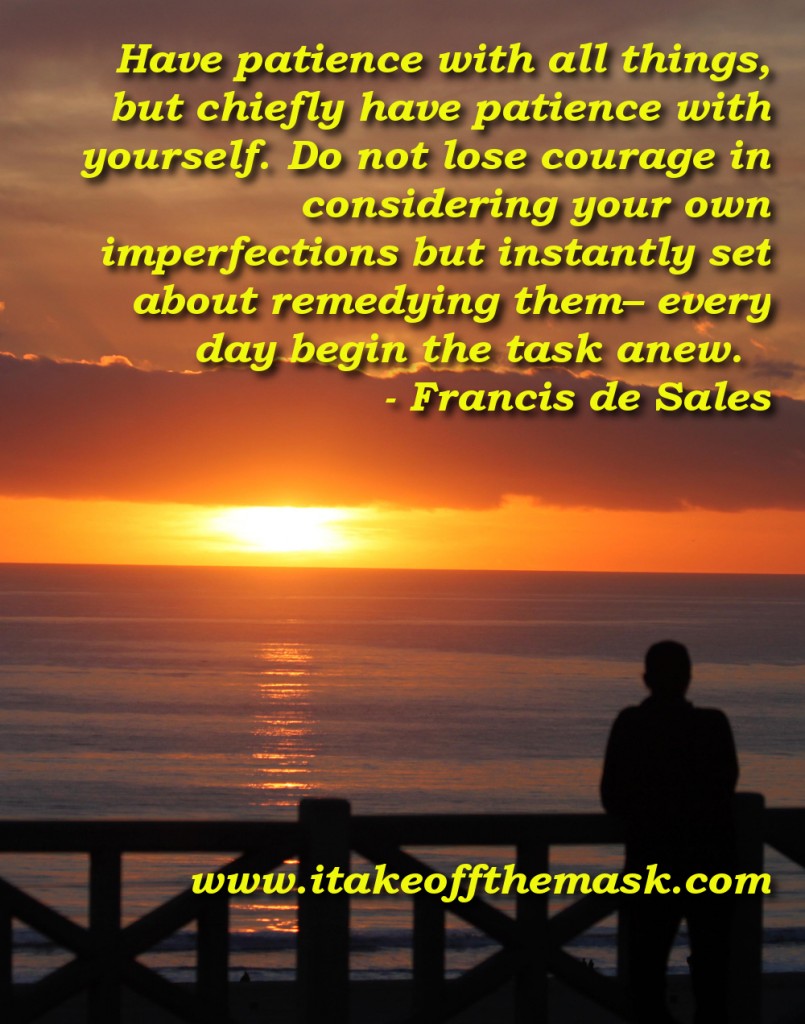 Have patience with all things, but chiefly have patience with yourself. Do not lose courage in considering your own imperfections but instantly set about remedying them– every day begin the task anew. – Francis de Sales
You've got to be more patient of yourself. If you have worked so hard trying to forgive others, shouldn't you also extend this forgiveness to yourself? If God can forgive you, can you not forgive yourself also?
Forgive yourself. Release yourself from the illusion that you can be perfect all the time. It is too heavy a burden to bear. Let grace do this for you, in God's perfect time. Meanwhile, as you journey towards the road of love, learn to love yourself also. Remember always that God loves you, is patient with you, and forgives you out of the depths of His mercy and love.
However, for this cause I obtained mercy, that in me first, Jesus Christ might display all his patience, for an example of those who were going to believe in him for eternal life. – 1 Timothy 1:16, WEB
You may also want to read these:.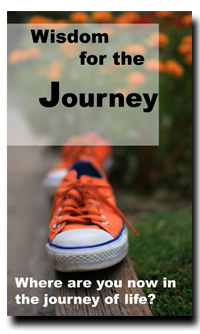 Subscribe for Free and Receive this Ebook (166 Pages) plus Inspiring e-mails.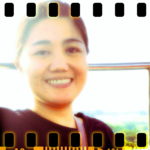 Hi, I'm Joyce!
I'm here to listen and to pray for you.
YOU ARE NOT ALONE.
Write to Joyce