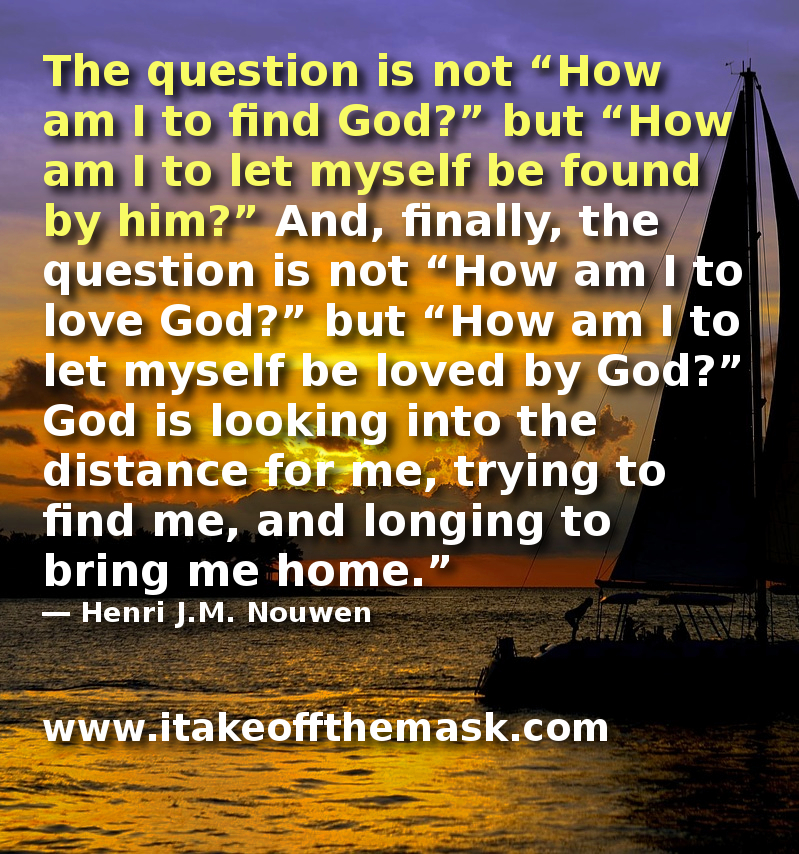 If a person is seeking God, his Beloved is seeking him much more. – St. John of the Cross
But while he was still far off, his father saw him, and was moved with compassion, and ran, and fell on his neck, and kissed him. The son said to him, 'Father, I have sinned against heaven and in your sight. I am no longer worthy to be called your son.' "But the father said to his servants, 'Bring out the best robe, and put it on him. Put a ring on his hand, and sandals on his feet. Bring the fattened calf, kill it, and let's eat, and celebrate; for this, my son, was dead, and is alive again. He was lost, and is found.' – Luke 15, WEBBE
Home. There is no place quite like it, and some of us are blessed to have it or at least to have it in our memory. To others however, it is a place that is yet to be found. And behind all our strivings, all our efforts and wanderings is a secret hope of one day being able to get there.
For where is that place where we might finally be at peace with those who love us? Where is that place where we can finally feel that we belong?
We seek it all our lives but what we do not know is that it has been waiting for us all along. We were the ones who have gone astray as we sought other things that pale in comparison to its warmth. We chased other dwellings wherein we might rest but we have found no rest.
God is our home, our true home. In Him our hearts can rest and find its dwelling. In Him we know we are loved. We are not lost anymore, we are found.
"For most of my life I have struggled to find God, to know God, to love God. I have tried hard to follow the guidelines of the spiritual life—pray always, work for others, read the Scriptures—and to avoid the many temptations to dissipate myself. I have failed many times but always tried again, even when I was close to despair.
Now I wonder whether I have sufficiently realized that during all this time God has been trying to find me, to know me, and to love me. The question is not "How am I to find God?" but "How am I to let myself be found by him?" The question is not "How am I to know God?" but "How am I to let myself be known by God?" And, finally, the question is not "How am I to love God?" but "How am I to let myself be loved by God?" God is looking into the distance for me, trying to find me, and longing to bring me home." – Henri J.M. Nouwen, The Return of the Prodigal Son: A Story of Homecoming
You may also want to read these:.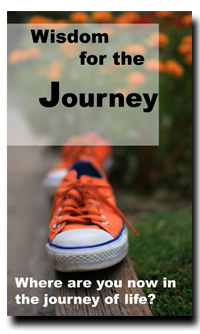 Subscribe for Free and Receive this Ebook (166 Pages) plus Inspiring e-mails.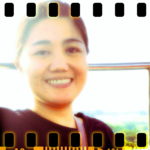 Hi, I'm Joyce!
I'm here to listen and to pray for you.
YOU ARE NOT ALONE.
Write to Joyce