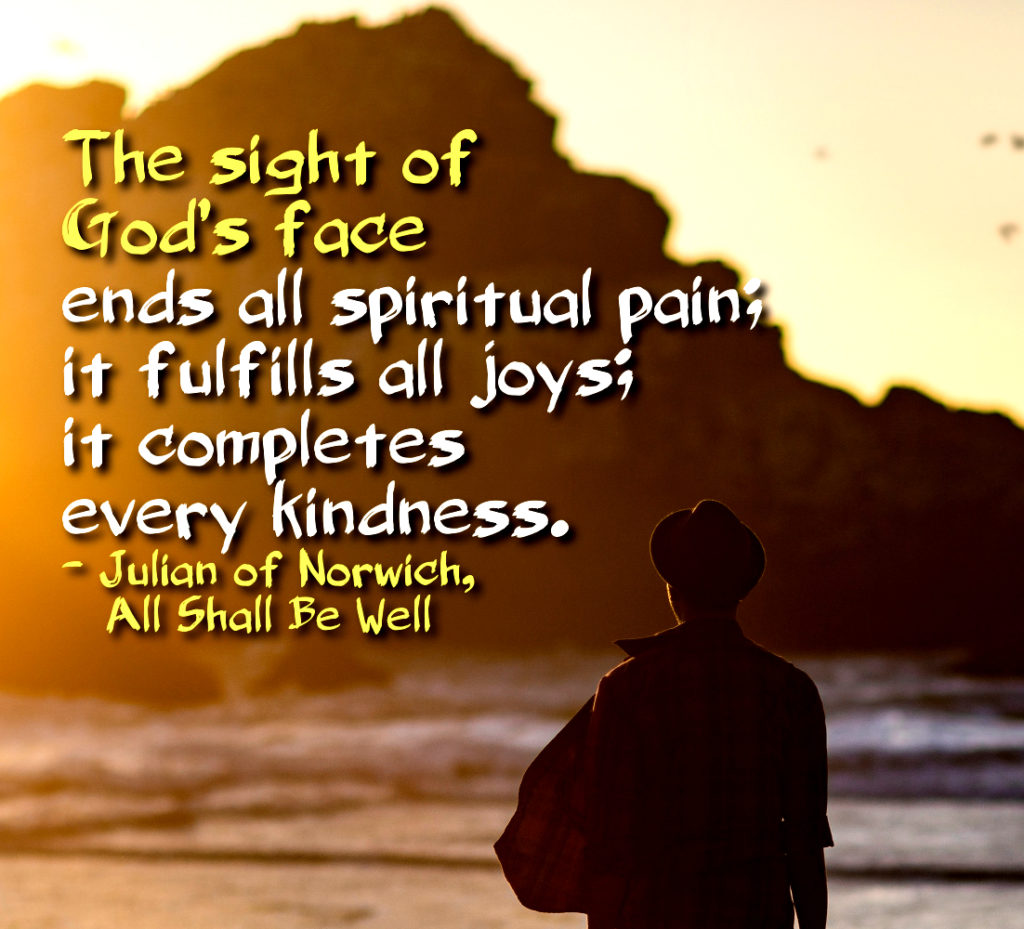 The voice of my beloved!
Behold, he comes,
leaping on the mountains,
skipping on the hills.
My beloved is like a roe or a young deer.
Behold, he stands behind our wall!
He looks in at the windows.
He glances through the lattice.
-Song of Solomon 2:8-9, WEBBE
Sometimes all that we have are moments – glimpses of heaven, sweet scents of love. They are foretastes of eternity. And though they last but for a moment, the strength they give us lasts, and the warmth they leave us lingers.
All I Have Are Glimpses
All I have are glimpses,
a glance,
a touch,
a memory of your voice.
Glimpses that
take my breath away,
that draw me from
the monotony of each day.
Glimpses that
give me life,
that give me a new heart
and a new soul.
For when those glimpses come,
I feel a lifetime has also gone by,
a lifetime with you,
well spent in a moment of love.
And I let each memory
sink as deeply as it could,
so I may remember
and never forget.
How each glimpse of you
has changed me,
has found me,
has saved me.
And all I could ever do now,
is wait for you,
content with glimpses of your love,
until you come and make me live again.
The sight of God's face ends all spiritual pain; it fulfills all joys; it completes every kindness. – Julian of Norwich, All Shall Be Well
You may also want to read these:.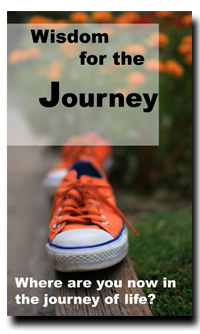 Subscribe for Free and Receive this Ebook (166 Pages) plus Inspiring e-mails.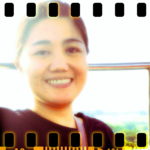 Hi, I'm Joyce!
I'm here to listen and to pray for you.
YOU ARE NOT ALONE.
Write to Joyce