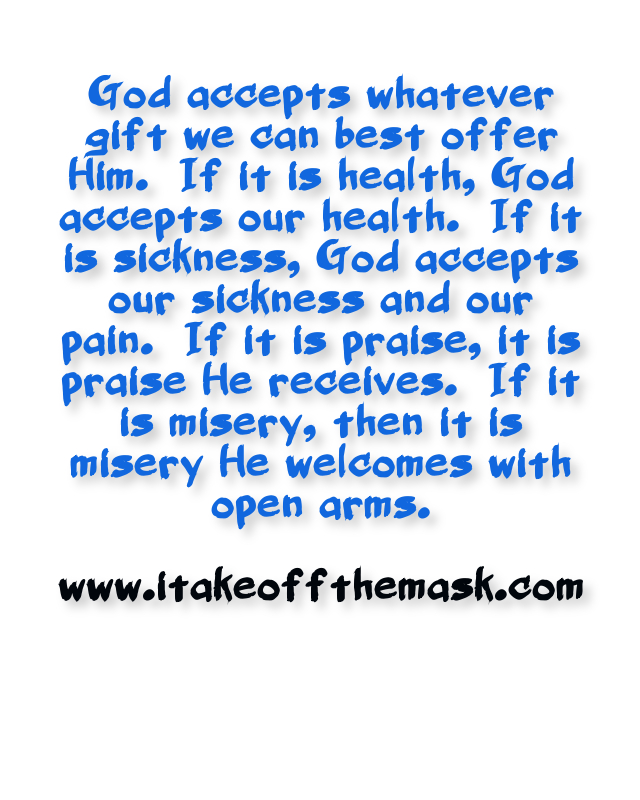 God accepts whatever gift we can best offer Him. If it is health, God accepts our health and all that we can do with our labors. If it is sickness, God accepts our sickness and our pain. If it is praise, it is praise He receives with gladness. If it is misery, then it is misery He welcomes with open arms.
Whatever state in life we are in, whether we are rich or poor, whether strong or in weakness, God receives from us all that we can offer Him. He honors each gift, each sincere thought, each sacrifice that we do out of love.
We need not be afraid that we can offer Him nothing, because He is the One who provides, and He is the One who blesses all our gifts, multiplying each one in His Grace and in His Love.
They told him, "We only have here five loaves and two fish." He said, "Bring them here to me." He commanded the multitudes to sit down on the grass; and he took the five loaves and the two fish, and looking up to heaven, he blessed, broke and gave the loaves to the disciples, and the disciples gave to the multitudes. They all ate, and were filled. – Matthew 14:17-20, WEB
You may also want to read these:.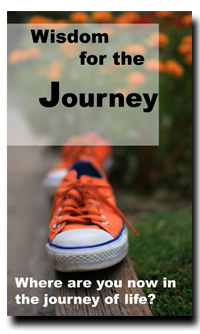 Subscribe for Free and Receive this Ebook (166 Pages) plus Inspiring e-mails.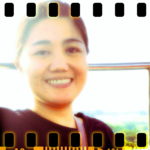 Hi, I'm Joyce!
I'm here to listen and to pray for you.
YOU ARE NOT ALONE.
Write to Joyce