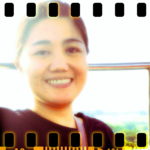 Hi, I'm Joyce!
I'm here to listen and to pray for you.
YOU ARE NOT ALONE.
Write to Joyce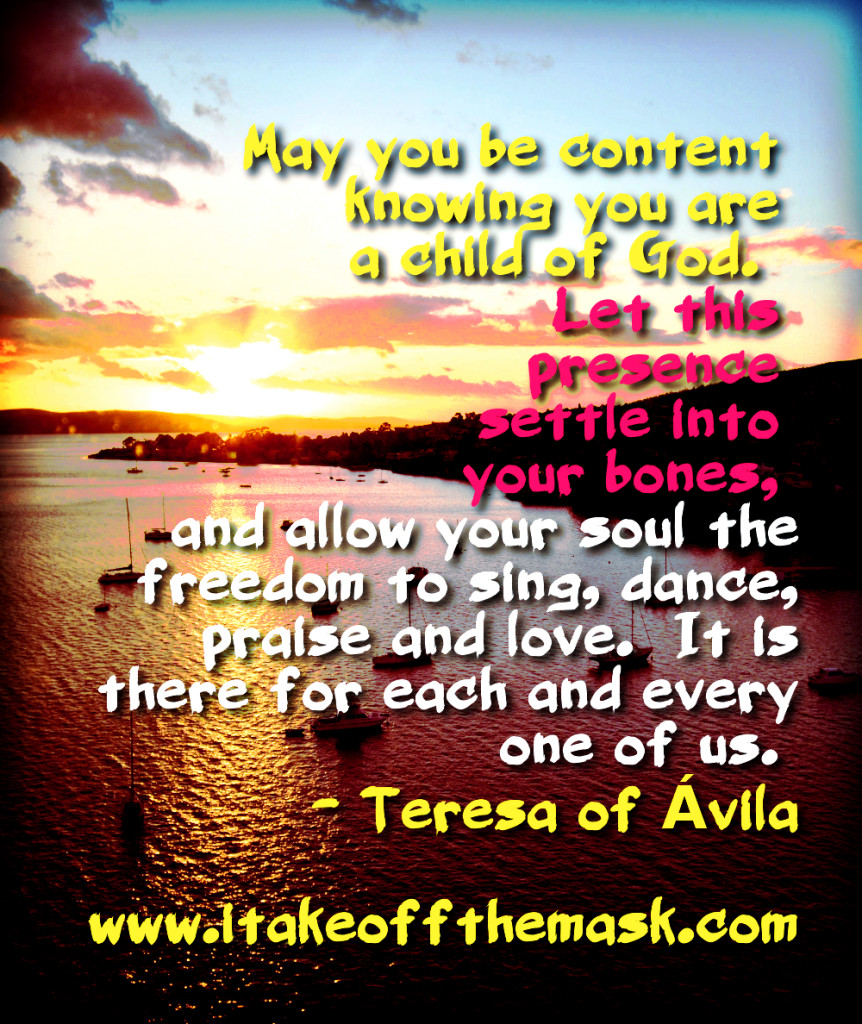 May you be content knowing you are a child of God. Let this presence settle into your bones, and allow your soul the freedom to sing, dance, praise and love. It is there for each and every one of us. – Teresa of Ávila
This world is not at all perfect, and I am wounded at times in grief. But God is enough for me. He brings me healing, He fills my hunger, He puts my soul at ease.
Even in the worst of times, and especially in the most trying times, I can count on Him to be there for me. For He watches over me always, there is not a moment when I am ever out of His sight.
And so I cling to Him. With all my might I hold on upon His strong and loving arm.
In the darkest of days He will uphold me. He will protect me from my foes. He will be my shield in the fiercest of storms!
Where I hide from fear, He is my courage. Where I despair from darkness, He is my hope! Where I seek for happiness, He is my joy! Where I fall in loneliness, He is my Spouse.
God is my portion and my strength. In Him I shall ever hope and in hope I shall always believe. God is enough, more than enough. I do not deserve such a Love, but He fills me with happiness and my cup shall always overflow.
The LORD is my shepherd:
I shall lack nothing.
He makes me lie down in green pastures.
He leads me beside still waters.
He restores my soul.
He guides me in the paths of righteousness for his name's sake.
Even though I walk through the valley of the shadow of death,
I will fear no evil, for you are with me.
-Psalm 23, WEBBE
366 Days of Compassion
One Year Devotional Book
"Your companion for healing."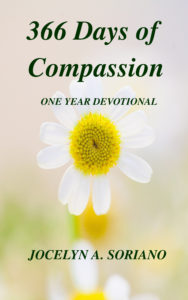 "The deepest wounds of the soul are healed only by compassion…
People do not merely need to be clothed, they need to be
embraced with love.
A love that enters into their own fears and frailty, a love that suffers with them and stays with them
through their darkest hour."
READ MORE - 366 Days of Compassion
I will betroth you to me forever. Yes, I will betroth you to me in righteousness, in justice, in loving kindness, and in compassion.
– Hosea 2