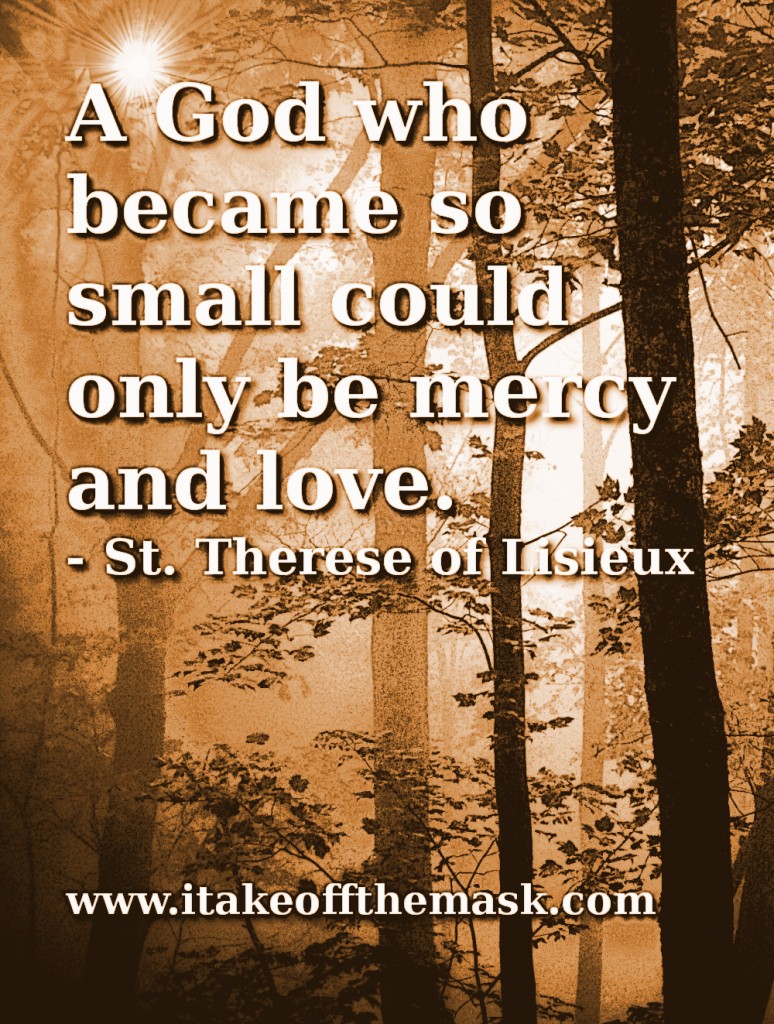 A God who became so small could only be mercy and love. – St. Therese of Lisieux
God is strong, and because He is strong, He can be gentle to us who are weak.
Imagine a father who holds his newborn son. Imagine what great care he takes so as not to harm his fragile baby. In the same way, God is gentle with us, and takes great care that we do not break with His loving touch.
Because we cannot yet bear to see Him as He is, He became a little child. He became the most helpless of all so that we can approach Him and not be paralyzed by our fears. Even today, He hides as though with a veil that we may be drawn to Him not by fear, but by love.
God is gentle because He is love. He is as strong as a lion, but He chose to be meek as a lamb, a lamb that dies and sacrifices Himself for us to give us life.
What need therefore have we to fear? God's love is strong. And because it Is strong, God's love is merciful and tender and kind.
Take my yoke upon you, and learn from me, for I am gentle and humble in heart; and you will find rest for your souls. For my yoke is easy, and my burden is light."- Matthew 11:29-30, WEB
You may also want to read these:.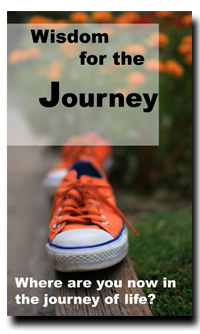 Subscribe for Free and Receive this Ebook (166 Pages) plus Inspiring e-mails.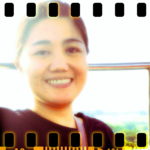 Hi, I'm Joyce!
I'm here to listen and to pray for you.
YOU ARE NOT ALONE.
Write to Joyce