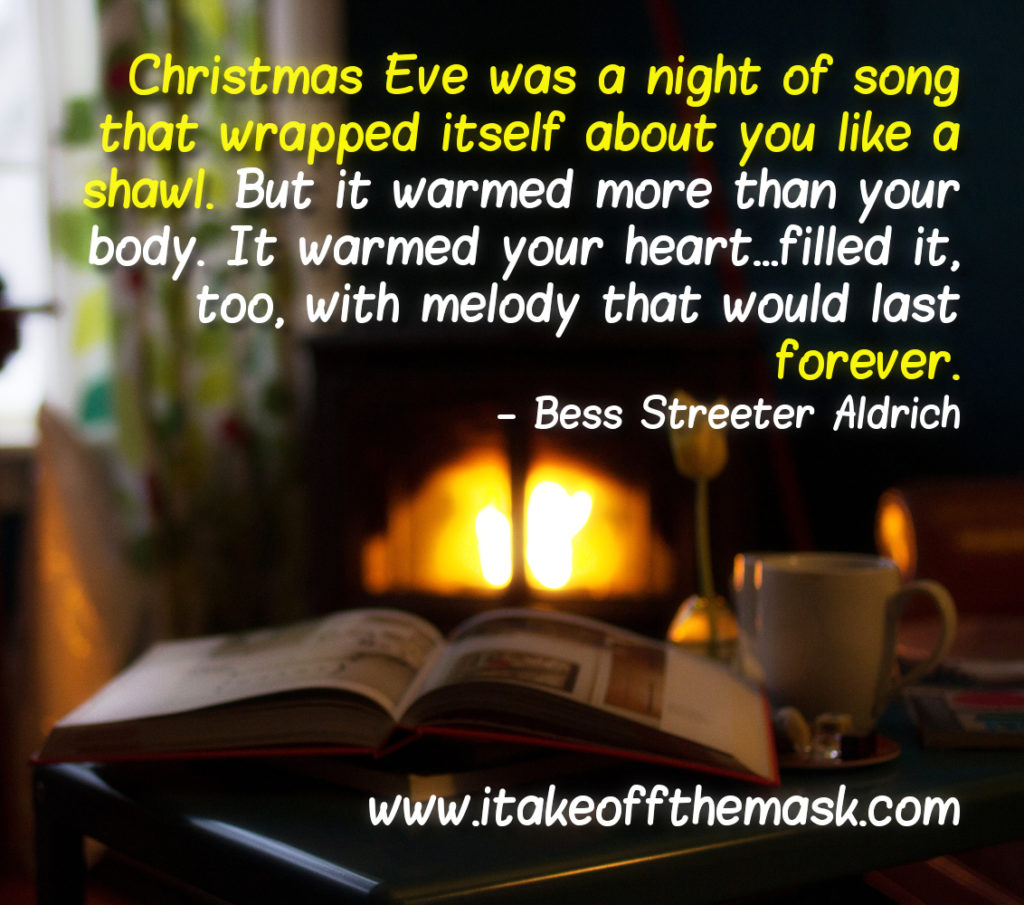 Christmas Eve was a night of song that wrapped itself about you like a shawl. But it warmed more than your body. It warmed your heart…filled it, too, with melody that would last forever.- Bess Streeter Aldrich
I think that there is no other faith that is as unthinkable as the one that could believe in God coming down from heaven to become man. A faith that insists we need not remain in darkness because Light Himself has pierced through our shadows to illumine our path.
But as Christians, that is just what we believe, and Christmas reminds us of all that.
Christmas reminds us that it isn't our failures that matter, because there is One who can save us and make us whole again.
Christmas reminds us that it isn't our wounds that should overwhelm us, because there is One who can heal us and give us life.
Christmas reminds us that no matter how empty and alone we may feel, no matter how deserted by the world we think we are, we need not be alone.
God Himself has reached out to us from heaven. God Himself has walked the night to accompany us towards a new day. We are not on our own anymore because God has come, God is with us!
"Behold, the virgin shall be with child,
and shall give birth to a son.
They shall call his name Immanuel;"
which is, being interpreted, "God with us."
-Matthew 1:23, WEBBE
You may also want to read these:.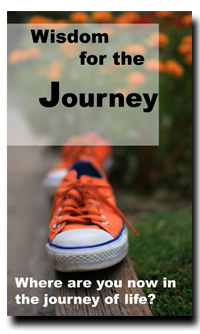 Subscribe for Free and Receive this Ebook (166 Pages) plus Inspiring e-mails.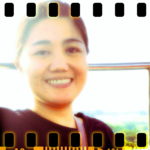 Hi, I'm Joyce!
I'm here to listen and to pray for you.
YOU ARE NOT ALONE.
Write to Joyce