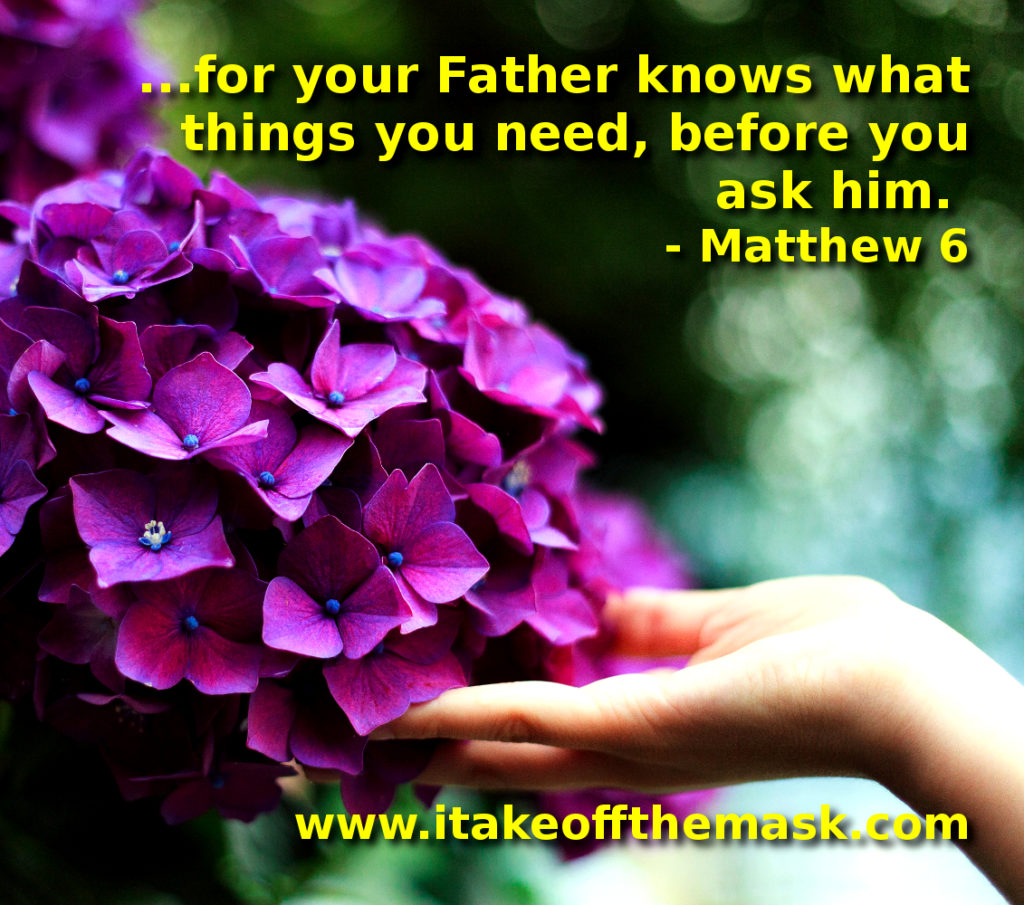 Therefore don't be like them, for your Father knows what things you need, before you ask him. – Matthew 6, WEBBE
The Things We Need
Sometimes we seem to be lost
We can't find what we're looking for
And even if we find it,
We still feel we've missed it,
We've missed what it was we really need.
And what is it that we need?
We need to know that
Despite our many sins
We can still be forgiven.
We need to know we are loved.
We need to find justice.
And not only justice
But mercy
Mercy that meets with Truth.
We need to know that there is
really such a thing as goodness
And beauty
And purity.
And that somehow,
There are still good things
That can last forever.
These are the things we need.
And God knows our needs
Even before we learn about them
Even before we finally found
The wisdom
And the courage
To ask.
"See that I am God. See that I am in everything. See that I do everything. See that I have never stopped ordering my works, nor ever shall, eternally. See that I lead everything on to the conclusion I ordained for it before time began, by the same power, wisdom and love with which I made it. How can anything be amiss?"
– Julian of Norwich
You may also want to read these:.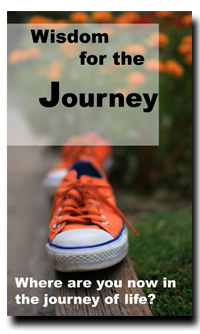 Subscribe for Free and Receive this Ebook (166 Pages) plus Inspiring e-mails.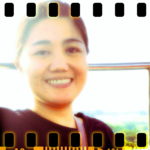 Hi, I'm Joyce!
I'm here to listen and to pray for you.
YOU ARE NOT ALONE.
Write to Joyce