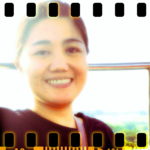 Hi, I'm Joyce!
I'm here to listen and to pray for you.
YOU ARE NOT ALONE.
Write to Joyce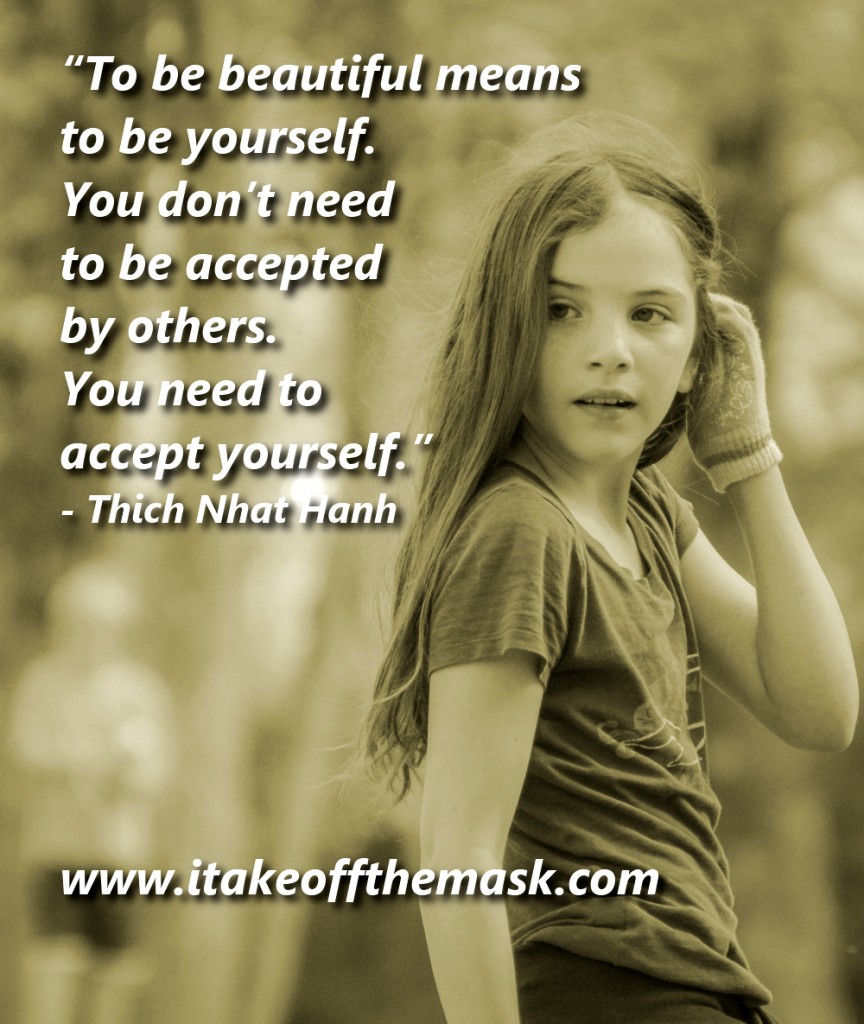 "Before I formed you in the womb I knew you,
and before you were born I consecrated you…"
-Jeremiah 1:5, NRSV-CE
God loves you, the whole you. God loves you just as you are. More than anybody else ever did, and more than anyone else ever could.
Even before you knew Him, even before you did anything to please Him, He was there. There is nothing you could ever do to change His love for you.
For He watches over you constantly even as you sleep. He knows your highest dreams. He sees your deepest pain. Before He formed you in your mother's womb He knew you, and He has loved you not in any measure of time but in eternity without beginning or end.
He alone sees your best future, the one He has planned for you all along. You may not believe now how anything so wonderful could happen to you, but by His power and His love, He longs to take you by the hand to lead you there.
There is nothing He wouldn't do to see you happy, truly happy. He has always loved you as you are, and He wants you to see the way He sees you – past all your shadows and scars, past all your insecurities and weaknesses. He sees the real you and He longs you to be who you really are.
"To be beautiful means to be yourself. You don't need to be accepted by others. You need to accept yourself."- Thich Nhat Hanh
366 Days of Compassion
One Year Devotional Book
"Your companion for healing."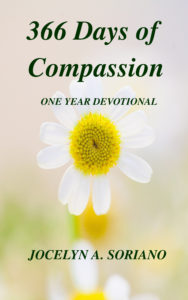 "The deepest wounds of the soul are healed only by compassion…
People do not merely need to be clothed, they need to be
embraced with love.
A love that enters into their own fears and frailty, a love that suffers with them and stays with them
through their darkest hour."
READ MORE - 366 Days of Compassion
I will betroth you to me forever. Yes, I will betroth you to me in righteousness, in justice, in loving kindness, and in compassion.
– Hosea 2