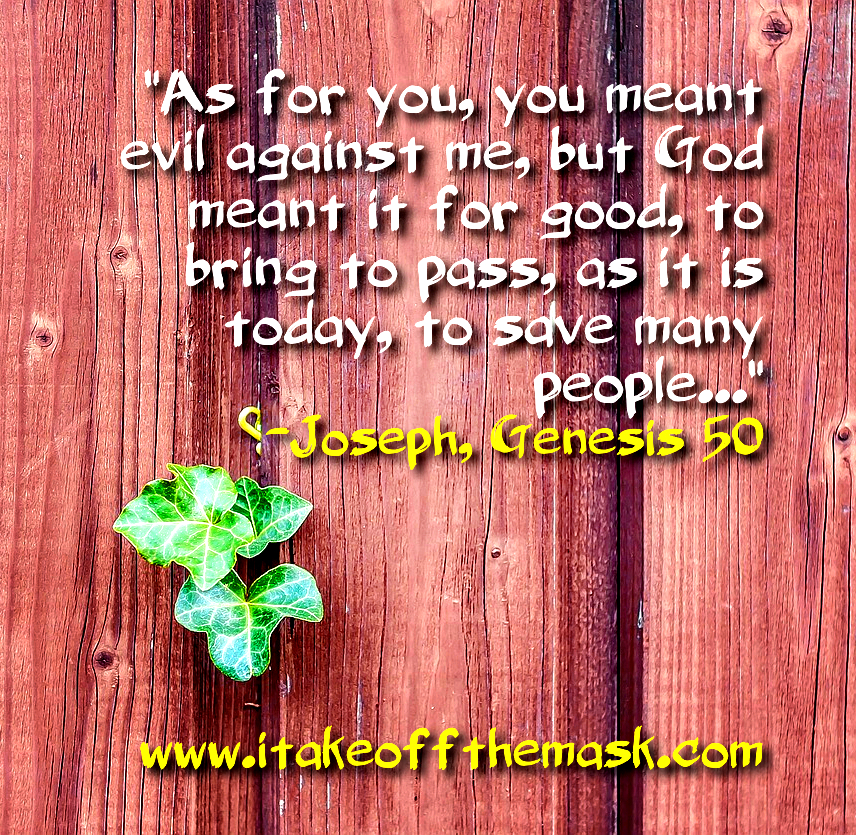 As for you, you meant evil against me, but God meant it for good, to bring to pass, as it is today, to save many people alive. – Genesis 50:20, WEB
There are many things that happen in this life that hurt us. We do not know why such things have happened. We can't understand how God could ever allow such things to even touch His beloved ones.
But one thing only is certain. That God is good. And in His goodness, He will never allow anything evil to happen without bringing to pass something which is far better!
"I entreat you, my dear daughter, for the honour of God, do not be afraid of God, for He could in no way wish to bring the smallest evil upon you. On the contrary, love Him much, because He desires to do you the greatest good." – St. Francis de Sales
You may also want to read these:.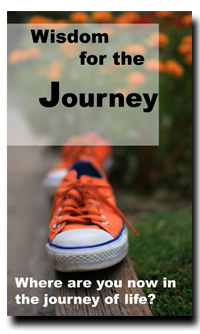 Subscribe for Free and Receive this Ebook (166 Pages) plus Inspiring e-mails.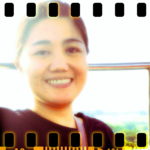 Hi, I'm Joyce!
I'm here to listen and to pray for you.
YOU ARE NOT ALONE.
Write to Joyce