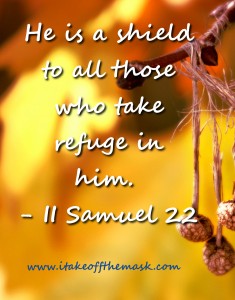 When the storms of life get strong that we don't know anymore where to hide, where do we go? When those closest to us fail us and hurt us, to whom can we confide in? Whom can we trust?
Since I have known God more intimately, I couldn't help but be thankful that He is there. He is my Protector. He is my Shield. Though strong winds may blow, I need not be afraid because God Himself is with me, defending me.
"He is a shield to all those who take refuge in him." – II Samuel 22
(Bible Quote from the Free App: "God's Promises")
You may also want to read these:.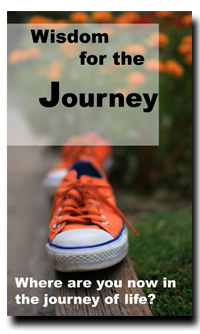 Subscribe for Free and Receive this Ebook (166 Pages) plus Inspiring e-mails.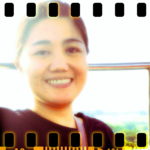 Hi, I'm Joyce!
I'm here to listen and to pray for you.
YOU ARE NOT ALONE.
Write to Joyce