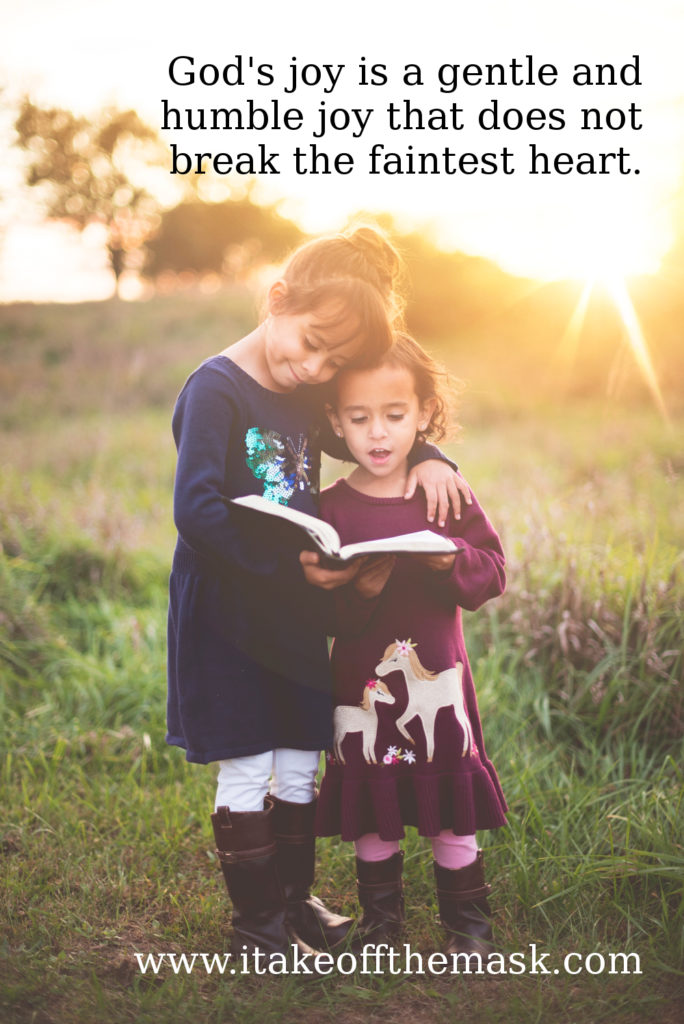 God's joy is a gentle and humble joy that does not break the faintest heart.
"Come to me, all you who labour and are heavily burdened, and I will give you rest. Take my yoke upon you, and learn from me, for I am gentle and humble in heart; and you will find rest for your souls." – Matthew 11, WEBBE
A Gentle Joy
There is a kind of joy
that does not offend
that does not hurt
the grieving heart.
A joy that does not boast
that does not look down
on those who are weeping
on those who are sad.
But a joy that lifts up
a joy that cares,
a joy that shares
the peace that it has.
For it is a joy that is deep
a joy that is steeped
in goodness
and in love.
You may also want to read these:.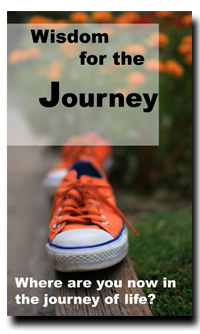 Subscribe for Free and Receive this Ebook (166 Pages) plus Inspiring e-mails.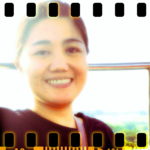 Hi, I'm Joyce!
I'm here to listen and to pray for you.
YOU ARE NOT ALONE.
Write to Joyce