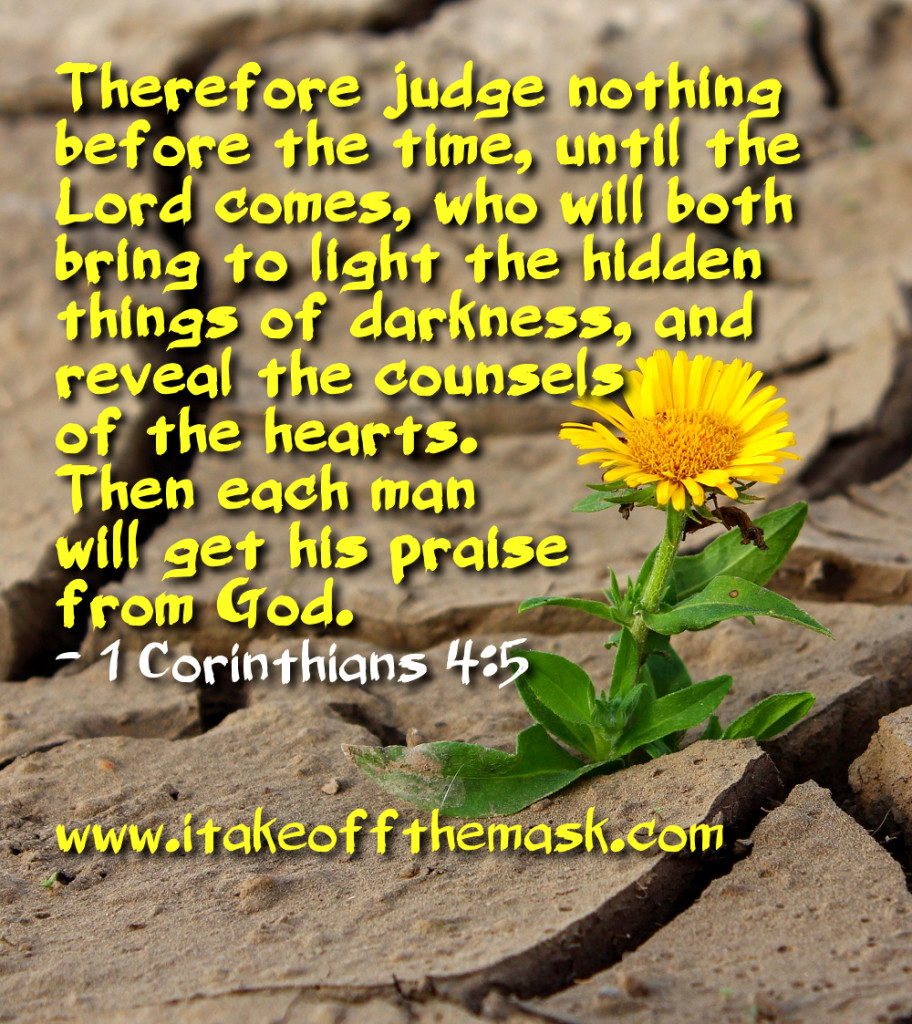 If we are, in fact, now occupied in good deeds, we should not attribute the strength with which we are doing them to ourselves. We must not count on ourselves, because even if we know what kind of person we are today, we do not know what we will be tomorrow. -St. Gregory the Great
Let God be the one to praise your good works. Hide them from others. Hide them even from yourself if you could.
For our good works come only by God's grace. Without Him, we would have remained lost in the dark.
If others are lost therefore, pray that they may be found. Never look down on anyone because he who is lost today may be the very person who will help you tomorrow.
Therefore judge nothing before the time, until the Lord comes, who will both bring to light the hidden things of darkness, and reveal the counsels of the hearts. Then each man will get his praise from God. – 1 Corinthians 4:5, WEB
You may also want to read these:.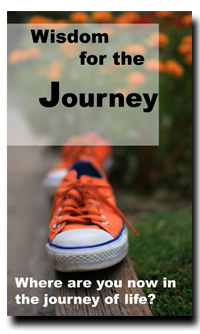 Subscribe for Free and Receive this Ebook (166 Pages) plus Inspiring e-mails.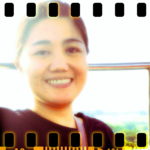 Hi, I'm Joyce!
I'm here to listen and to pray for you.
YOU ARE NOT ALONE.
Write to Joyce