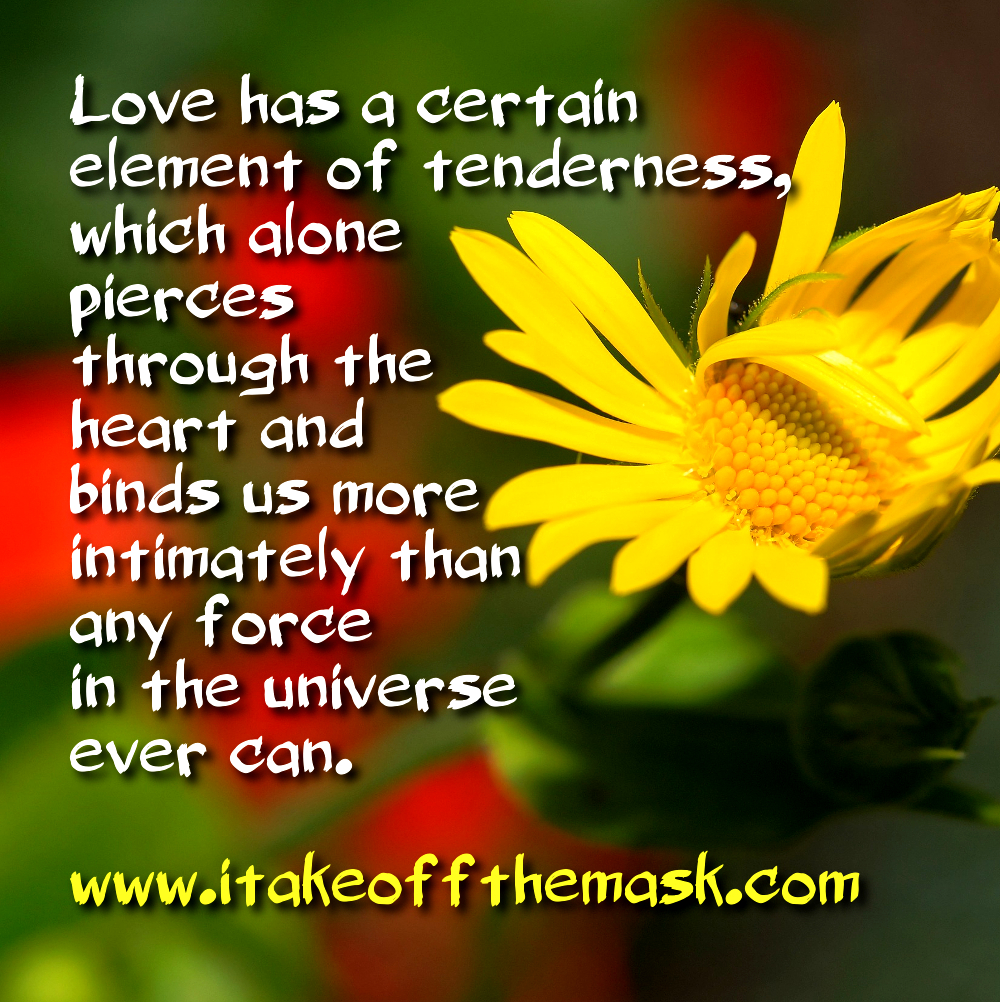 To discover that you are loved is the center of all existence. And when we are filled with this total and delirious love, little by little, we grow and love in turn. That gradualness in our journeys is a sign of the infinite tenderness of God. – Chiara Corbella Petrillo, A Witness to Joy
Love has a certain element of tenderness, which alone pierces through the heart and binds us more intimately than any force in the universe ever can.
It isn't violence that can break through our hearts. It isn't force that binds us and keeps us together. Only tenderness has the power to accomplish what the fullness of love desires to do. Tenderness that approaches us little by little, and handles our feelings with the deepest affection and delight. Tenderness that is willing to wait for the right time until we are ready and we are no longer afraid.
O, the great tenderness of God that seeks and that patiently waits for His beloved. The kind of love which alone can touch us in our frailty and in our brokenness, mending our wounds, healing our deepest pains.
God's love is quiet, yet it is strong. And its strength moves in its tenderness that never fails.
"Therefore behold, I will allure her, and bring her into the wilderness, and speak tenderly to her. I will give her vineyards from there, and the valley of Achor for a door of hope; and she will respond there, as in the days of her youth… It will be in that day," says the Lord, "that you will call me 'my husband,'… I will betroth you to me forever. Yes, I will betroth you to me in righteousness, in justice, in loving kindness, and in compassion. – Hosea 2, WEBBE
You may also want to read these:.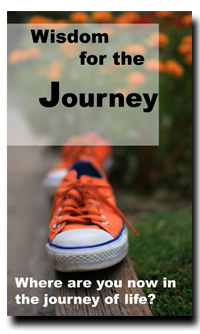 Subscribe for Free and Receive this Ebook (166 Pages) plus Inspiring e-mails.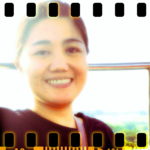 Hi, I'm Joyce!
I'm here to listen and to pray for you.
YOU ARE NOT ALONE.
Write to Joyce