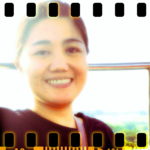 Hi, I'm Joyce!
I'm here to listen and to pray for you.
YOU ARE NOT ALONE.
Write to Joyce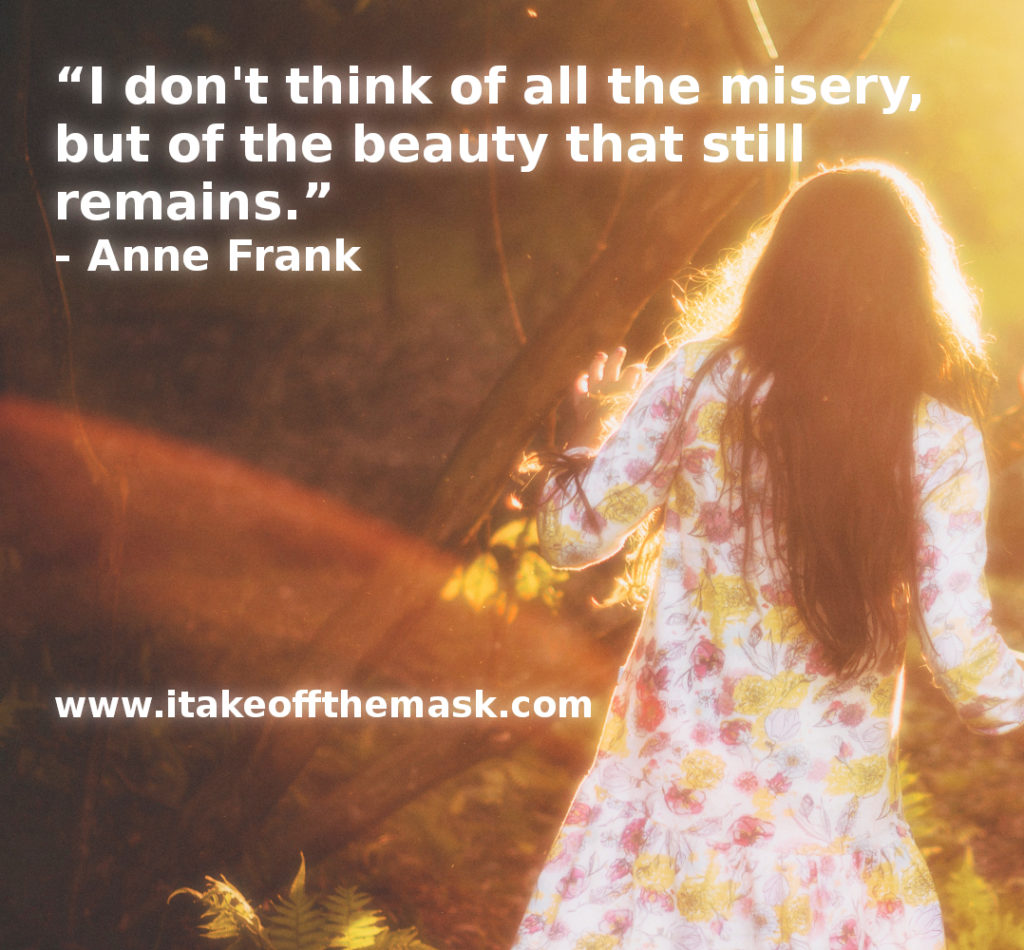 Now may the God of hope fill you with all joy and peace in believing, that you may abound in hope, in the power of the Holy Spirit. – Romans 15, WEBBE
Remember
Everyday, you have to remember
the really important things.
Otherwise, you will begin to see
only the little irritations,
the clouds, the illusions
and you begin to believe
that these are all you have.
So everyday, try to remember.
Remember who you are.
Remember what you're made of.
Remember how you've survived
so many problems and dreary days before.
Don't let anyone else
make you forget your worth.
Remember where you're headed for,
all those dreams now living
within your soul.
Remember how each step you make
takes you closer to where you
have always wanted to be.
Let no one steal your dreams away.
Remember them today.
Remember Him who loves you so.
How nobody else can fill
His place within your heart.
Remember His eyes,
how He gazes upon you with love.
And that's enough,
more than enough,
to carry you through
the saddest days.
Let no one make you forget
You are loved,
You are precious,
in someone else's eyes.
Everyday, when you start
to feel as though
your happiness is fading away,
As though your life
loses its very meaning,
Remember, Remember all the
precious things you have.
Let no soul ever take away
your faith.
Believe and Remember!
Beyond all the passing shadows,
the beautiful things remain.
"I don't think of all the misery, but of the beauty that still remains."
– Anne Frank, The Diary of a Young Girl
366 Days of Compassion
One Year Devotional Book
"Your companion for healing."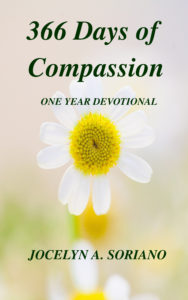 "The deepest wounds of the soul are healed only by compassion…
People do not merely need to be clothed, they need to be
embraced with love.
A love that enters into their own fears and frailty, a love that suffers with them and stays with them
through their darkest hour."
READ MORE - 366 Days of Compassion
I will betroth you to me forever. Yes, I will betroth you to me in righteousness, in justice, in loving kindness, and in compassion.
– Hosea 2