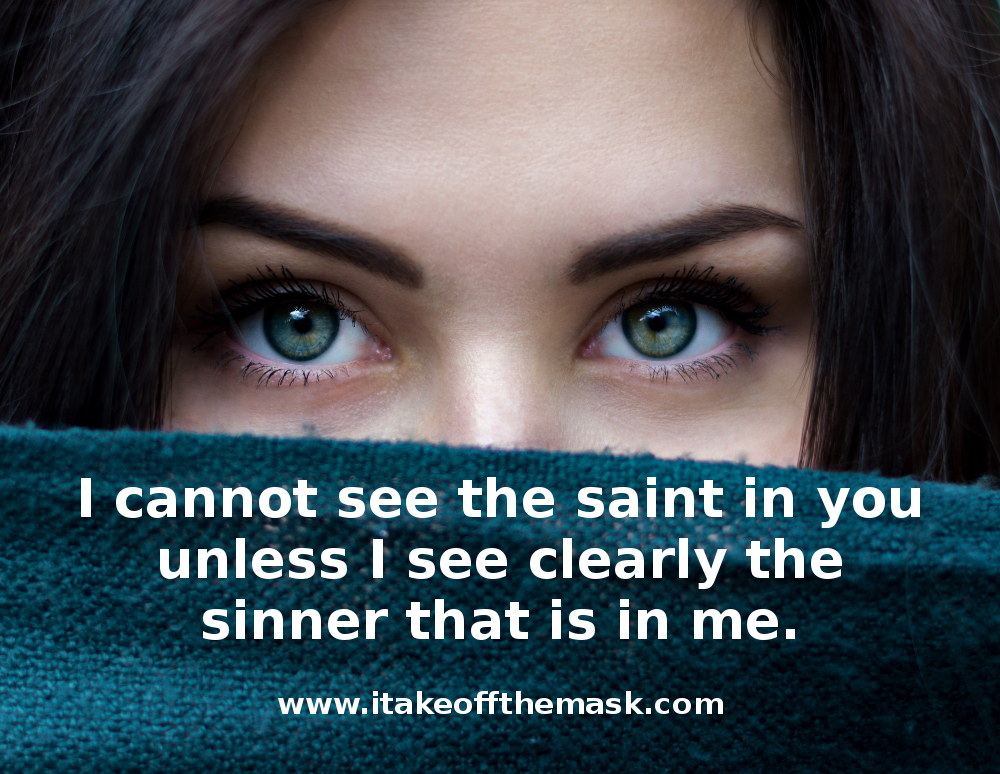 I cannot see the saint in you unless I see clearly the sinner that is in me.
I therefore, the prisoner in the Lord, beg you to walk worthily of the calling with which you were called, with all lowliness and humility, with patience, bearing with one another in love… – Ephesians 4, WEBBE
We grow in humility when we grow in truth, when we realize how short-sighted we are, and how shallow our knowledge is as compared with God's wisdom and perspective.
Quite often, we see only ourselves, and we compare our righteousness with what we see in others. But we do not see what others are going through. We do not see their goodwill. We do not know the chances they were given as compared to the many opportunities we have received.
O, that God may open our eyes so we may know more of the wounds of our neighbor. That we may even have a glimpse of the suffering our enemies!
Maybe then will come to realize how quickly we have judged. We will see how easily we have filled our hearts with wrath when we could have filled it with mercy and compassion and love.
You may also want to read these:.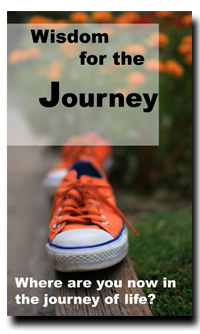 Subscribe for Free and Receive this Ebook (166 Pages) plus Inspiring e-mails.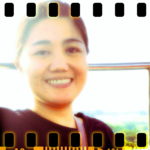 Hi, I'm Joyce!
I'm here to listen and to pray for you.
YOU ARE NOT ALONE.
Write to Joyce