Wisdom for the Journey
Are You Hurting?
Discover a way to healing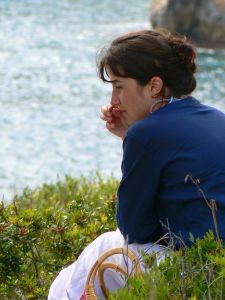 How do you make an important decision in life?
-with honesty
-with love
-with courage
-with wisdom
-with humility
The above list seem short and quick, but it could help us in times when we get so confused trying to consider so many things before making a decision.   What are some of the important decisions you've made in life? What has become your foundation in making them?
Wisdom for the Journey
Are You Hurting?
Discover a way to healing