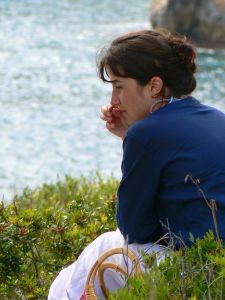 How do you make an important decision in life?
-with honesty
-with love
-with courage
-with wisdom
-with humility
The above list seem short and quick, but it could help us in times when we get so confused trying to consider so many things before making a decision.   What are some of the important decisions you've made in life? What has become your foundation in making them?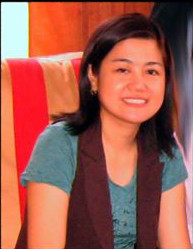 Hi, I'm Joyce! If there is anything that's bothering you, or if you just need someone to talk to and pray for you, you can write to me by clicking here YOU ARE NOT ALONE.
"I bare my nakedness to the world that the world may see who I am; not the mask that hides my flaws, not the mask that hides my beauty. I bask in the light and I TAKE OFF THE MASK!"