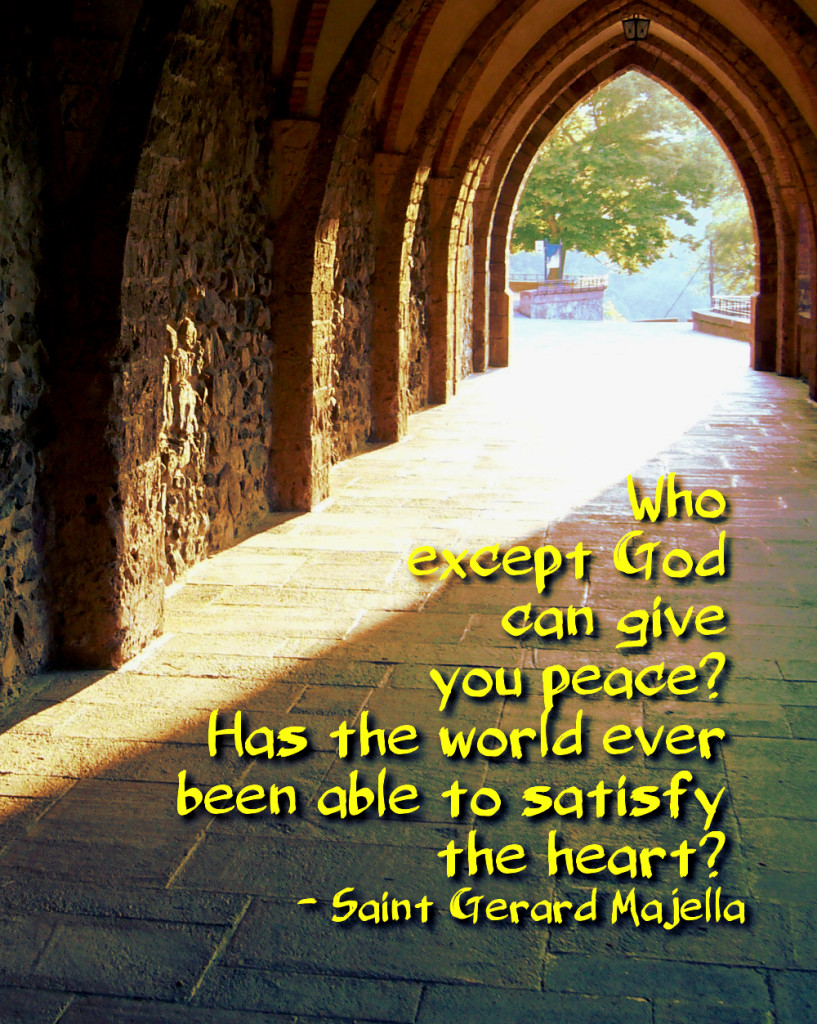 He said to them, "Why were you looking for me? Didn't you know that I must be in my Father's house?" – Luke 2:49, WEB
Many times, we feel so troubled because we look for the answers in all the wrong places. We seek it in people who could never love us the way we wanted to be loved. We seek it in things that could never really satisfy the soul.
Why look for answers in all the wrong things and then ask God whether He really loves us?
Whenever we feel we have tried everything and looked everywhere, and still feel unsatisfied, let us try to find time for God's presence. Let's set aside every distraction from the world and seek God in prayer and silence.
God is waiting for us. Let us go then where He may be found.
Who except God can give you peace? Has the world ever been able to satisfy the heart? – Saint Gerard Majella
You may also want to read these:.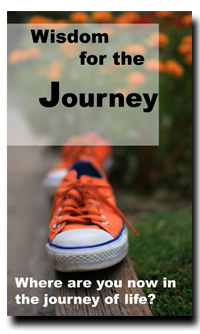 Subscribe for Free and Receive this Ebook (166 Pages) plus Inspiring e-mails.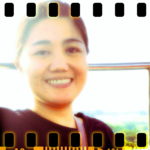 Hi, I'm Joyce!
I'm here to listen and to pray for you.
YOU ARE NOT ALONE.
Write to Joyce