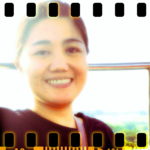 Hi, I'm Joyce!
I'm here to listen and to pray for you.
YOU ARE NOT ALONE.
Write to Joyce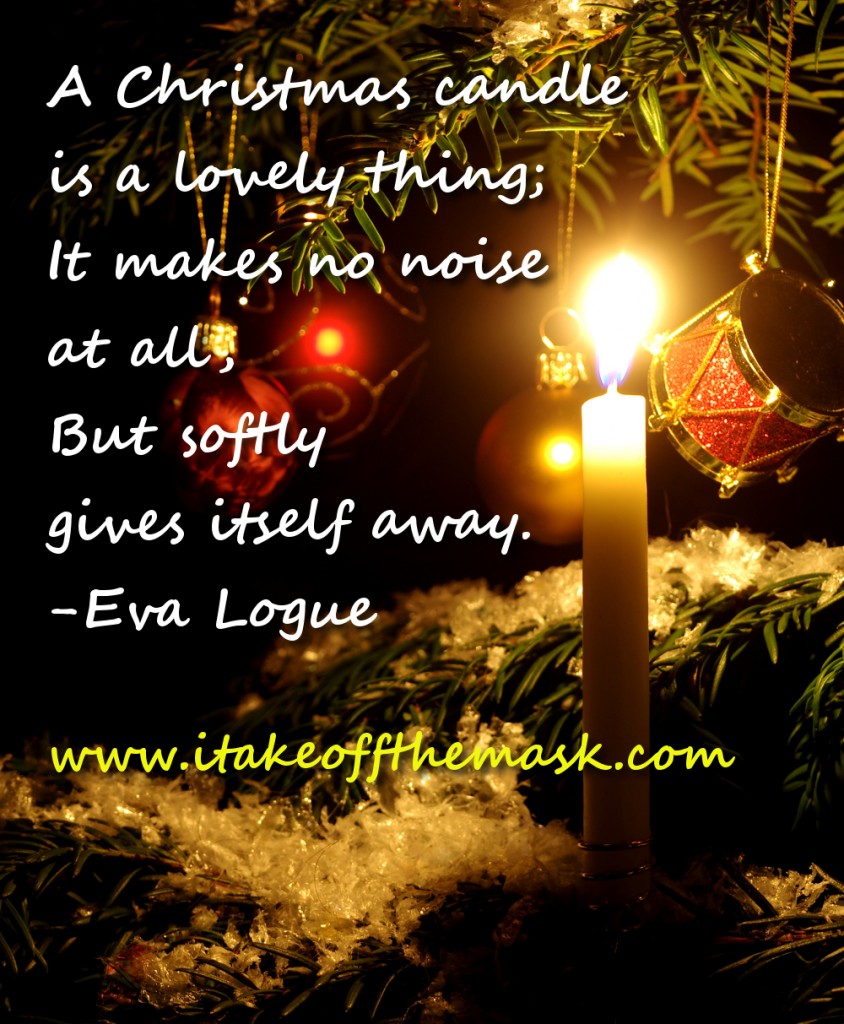 Our hearts grow tender with childhood memories and love of kindred, and we are better throughout the year for having, in spirit, become a child again at Christmas-time.– Laura Ingalls Wilder
Joy is the true gift of Christmas, not the expensive gifts that call for time and money….Let us pray that this presence of the liberating joy of God shines forth in our lives.-Pope Benedict XVI
A Christmas candle is a lovely thing;
It makes no noise at all,
But softly gives itself away.
-Eva Logue
My idea of Christmas, whether old-fashioned or modern, is very simple: loving others. Come to think of it, why do we have to wait for Christmas to do that? – Bob Hope
Christmas is sights, especially the sights of Christmas reflected in the eyes of a child.- William Saroyan
The only real blind person at Christmas-time is he who has not Christmas in his heart.- Helen Keller
I heard the bells on Christmas Day
Their old, familiar carols play,
And wild and sweet
The words repeat
Of peace on earth, good-will to men!
– Henry Wadsworth Longfellow
He who has not Christmas in his heart will never find it under a tree. – Roy L. Smith
For the spirit of Christmas fulfils the greatest hunger of mankind. – Loring A. Schuler
And when we give each other Christmas gifts in His name, let us remember that He has given us the sun and the moon and the stars, and the earth with its forests and mountains and oceans–and all that lives and move upon them. He has given us all green things and everything that blossoms and bears fruit and all that we quarrel about and all that we have misused–and to save us from our foolishness, from all our sins, He came down to earth and gave us Himself. – Sigrid Undset
When we recall Christmas past, we usually find that the simplest things – not the great occasions – give off the greatest glow of happiness. – Bob Hope
Blessed is the season which engages the whole world in a conspiracy of love.- Hamilton Wright Mabie
Christmas is a necessity. There has to be at least one day of the year to remind us that we're here for something else besides ourselves.- Eric Sevareid
Christmas Eve was a night of song that wrapped itself about you like a shawl. But it warmed more than your body. It warmed your heart…filled it, too, with melody that would last forever.- Bess Streeter Aldrich
Christmas is built upon a beautiful and intentional paradox; that the birth of the homeless should be celebrated in every home.- G.K. Chesterton
Are you willing to stoop down and consider the needs and desires of little children; to remember the weaknesses and lonliness of people who are growing old; to stop asking how much your friends love you, and to ask yourself if you love them enough; to bear in mind the things that other people have to bear on their hearts; to trim your lamp so that it will give more light and less smoke, and to carry it in front so that your shadow will fall behind you; to make a grave for your ugly thougts and a garden for your kindly feelings, with the gate open? Are you willing to do these things for a day? Then you are ready to keep Christmas!– Henry van Dyke
The best of all gifts around any Christmas tree: the presence of a happy family all wrapped up in each other. – Burton Hillis
At Christmas, all roads lead home. – Marjorie Holmes
I wish we could put up some of the Christmas spirit in jars and open a jar of it every month. – Harlan Miller
What is Christmas? It is tenderness for the past, courage for the present, hope for the future. It is a fervent wish that every cup may overflow with blessings rich and eternal, and that every path may lead to peace.- Agnes M. Pharo
May you have the gladness of Christmas which is hope; the spirit of Christmas which is peace; the heart of Christmas which is love.- Ada V. Hendricks
Christmas! The very word brings joy to our hearts. No matter how we may dread the rush, the long Christmas lists for gifts and cards to be bought and given–when Christmas Day comes there is still the same warm feeling we had as children, the same warmth that enfolds our hearts and our homes.- Joan Winmill Brown
Fail not to call to mind, in the course of the twenty-fifth of this month, that the Divinest Heart that ever walked the earth was born on that day; and then smile and enjoy yourselves for the rest of it; for mirth is also of Heaven's making. -Leigh Hunt
There are no strangers on Christmas Eve. – Mildred Cram and Adele Comandini
The earth has grown old with its burden of care,
But at Christmas it always is young….
-Phillips Brooks
It is good to be children sometimes, and never better than at Christmas when its mighty Founder was a child Himself. -Charles Dickens
Whatever else be lost among the years,
Let us keep Christmas still a shining thing;
Whatever doubts assail us, or what fears,
Let us hold close one day, remembering
Its poignant meaning for the hearts of men.
Let us get back our childlike faith again.
-Grace Noll Crowell
Even as an adult I find it difficult to sleep on Christmas Eve. Yuletide excitement is a potent caffeine, no matter your age. -Terri Guillemets
Christmas is a day of meaning and traditions, a special day spent in the warm circle of family and friends. -Margaret Thatcher
Christmas – that magic blanket that wraps itself about us, that something so intangible that it is like a fragrance. It may weave a spell of nostalgia. Christmas may be a day of feasting, or of prayer, but always it will be a day of remembrance – a day in which we think of everything we have ever loved. -Augusta E. Rundel
366 Days of Compassion
One Year Devotional Book
"Your companion for healing."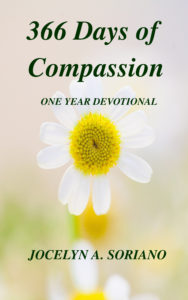 "The deepest wounds of the soul are healed only by compassion…
People do not merely need to be clothed, they need to be
embraced with love.
A love that enters into their own fears and frailty, a love that suffers with them and stays with them
through their darkest hour."
READ MORE - 366 Days of Compassion
I will betroth you to me forever. Yes, I will betroth you to me in righteousness, in justice, in loving kindness, and in compassion.
– Hosea 2