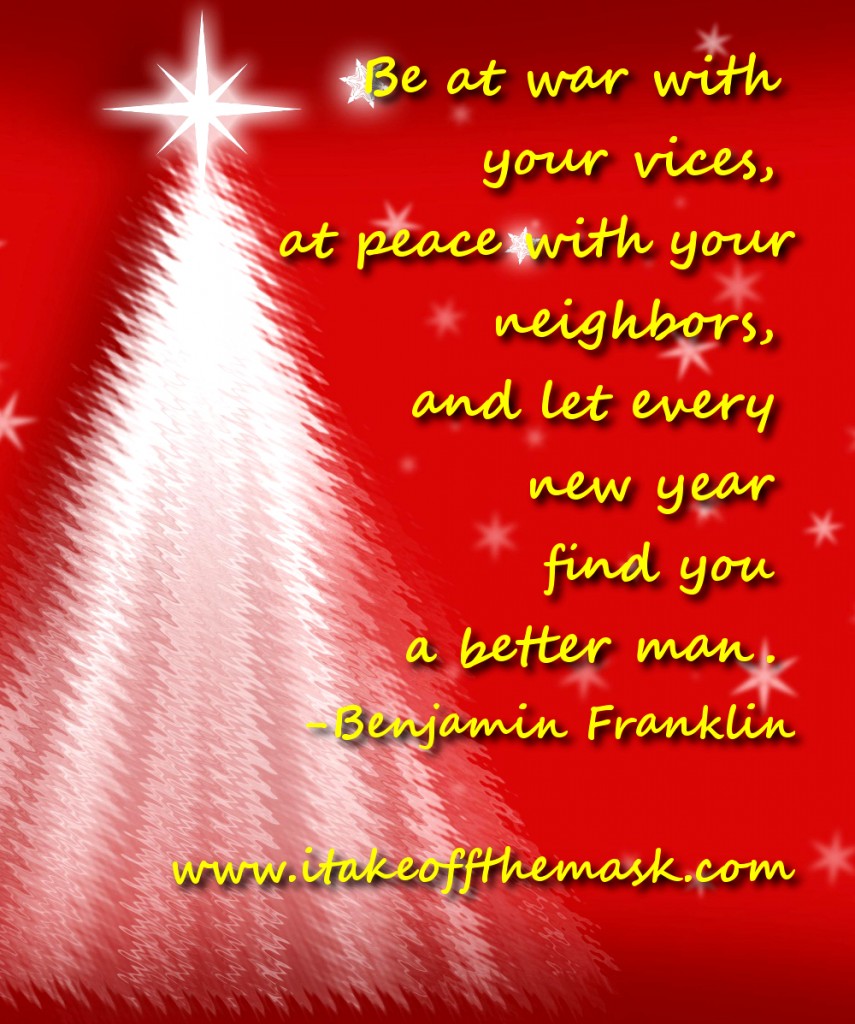 Tomorrow, is the first blank page of a 365 page book. Write a good one. – Brad Paisley
Hope
Smiles from the threshold of the year to come,
Whispering 'it will be happier'…
-Alfred Tennyson
For last year's words belong to last year's language
And next year's words await another voice.
– T.S. Eliot, Four Quartets
May Light always surround you;
Hope kindle and rebound you.
May your Hurts turn to Healing;
Your Heart embrace Feeling.
May Wounds become Wisdom;
Every Kindness a Prism.
May Laughter infect you;
Your Passion resurrect you.
May Goodness inspire
your Deepest Desires.
Through all that you Reach For,
May your arms Never Tire.
– D. Simone
We will open the book. Its pages are blank. We are going to put words on them ourselves. The book is called Opportunity and its first chapter is New Year's Day. – Edith Lovejoy Pierce
The object of a New Year is not that we should have a new year. It is that we should have a new soul and a new nose; new feet, a new backbone, new ears, and new eyes. Unless a particular man made New Year resolutions, he would make no resolutions. Unless a man starts afresh about things, he will certainly do nothing effective. – G.K. Chesterton
Another fresh new year is here . . .
Another year to live!
To banish worry, doubt, and fear,
To love and laugh and give!
This bright new year is given me
To live each day with zest . . .
To daily grow and try to be
My highest and my best!
I have the opportunity
Once more to right some wrongs,
To pray for peace, to plant a tree,
And sing more joyful songs!
-William Arthur Ward
Write it on your heart that every day is the best day in the year. – Ralph Waldo Emerson
Character is the ability to carry out a good resolution long after the excitement of the moment has passed. – Cavett Robert
Be at war with your vices, at peace with your neighbors, and let every new year find you a better man. -Benjamin Franklin
You may also want to read these:.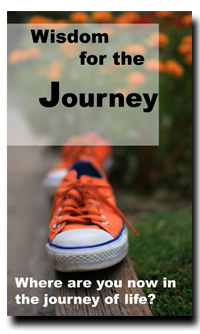 Subscribe for Free and Receive this Ebook (166 Pages) plus Inspiring e-mails.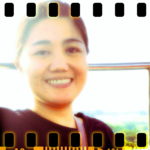 Hi, I'm Joyce!
I'm here to listen and to pray for you.
YOU ARE NOT ALONE.
Write to Joyce