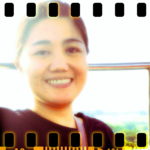 Hi, I'm Joyce!
I'm here to listen and to pray for you.
YOU ARE NOT ALONE.
Write to Joyce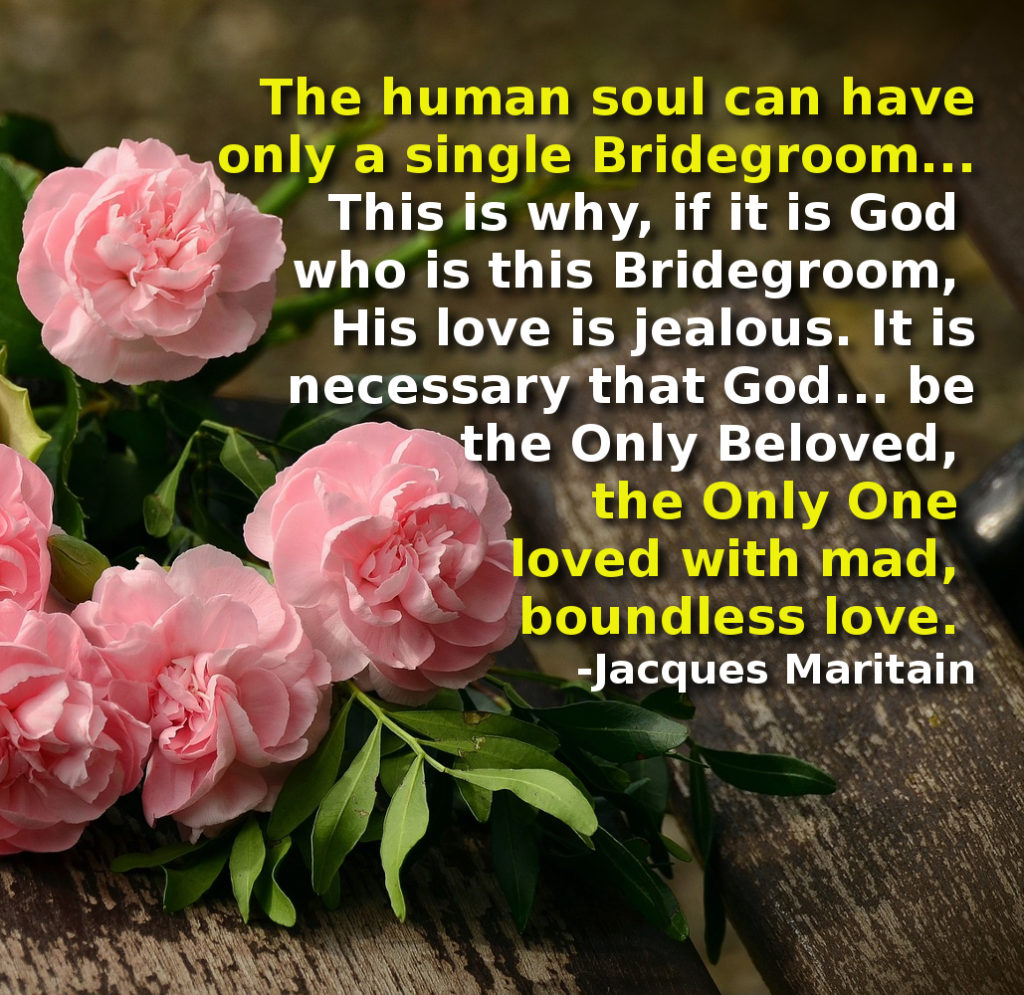 For I am jealous over you with a godly jealousy. For I married you to one husband, that I might present you as a pure virgin to Christ. – 2 Corinthians 11, WEBBE
Is it even possible? For God to be jealous over me? His love, I can still grasp. His mercy, I can accept. Yet how can I even start to think about Him being jealous over me?
It is not the kind of jealousy that is self-serving and is borne out of pride. It is not the kind that is whimsical or vengeful.
But it is the kind that yearns the total devotion of the other. The kind that expects all because it gives all. It is the kind that is borne out of purity, simplicity and holiness. The kind that desires nothing else but my complete happiness and wholeness and that would never rest until it is certain that I am able to love true and without end, that I am able to love without letting anything to ever take me away from my true joy.
God is jealous over me! It would take eternity for me to even get a good idea what that is all about.
The human soul can have only a single Bridegroom… This is why, if it is God who is this Bridegroom, His love is jealous. It is necessary that God, it is necessary that Jesus be the Only Beloved, the Only One loved with mad, boundless love. "How can I prove my love to Him? — By giving myself to Him from the bottom of my heart, in such a way that no other love ever dwells in it. -Jacques Maritain
366 Days of Compassion
One Year Devotional Book
"Your companion for healing."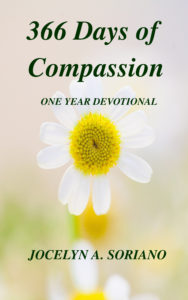 "The deepest wounds of the soul are healed only by compassion…
People do not merely need to be clothed, they need to be
embraced with love.
A love that enters into their own fears and frailty, a love that suffers with them and stays with them
through their darkest hour."
READ MORE - 366 Days of Compassion
I will betroth you to me forever. Yes, I will betroth you to me in righteousness, in justice, in loving kindness, and in compassion.
– Hosea 2