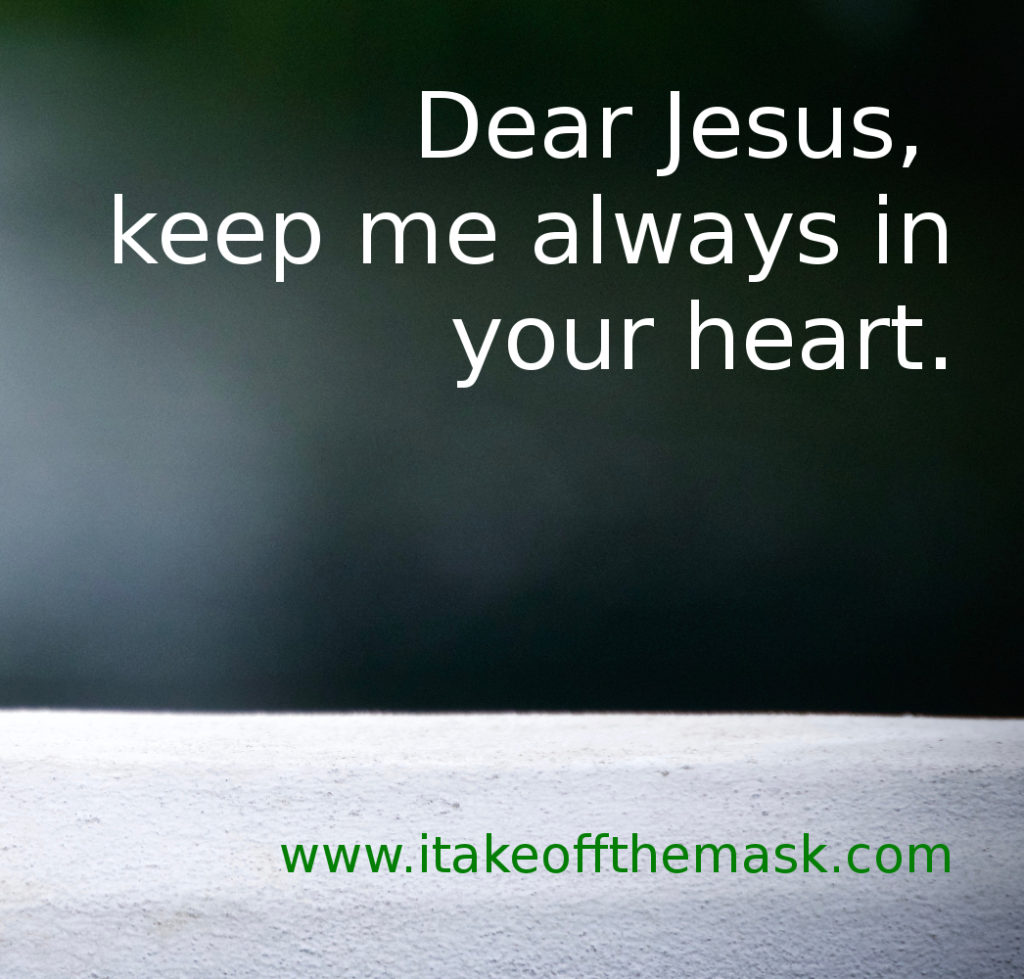 Dear Jesus, keep me always in your heart.
He said to Jesus, "Lord, remember me when you come into your Kingdom." – Luke 23, WEB
Remember Me
Remember me, O, Lord
Keep me always in Your heart.
Though I may often forget,
Though I may often stray.
Remember me, and keep me
etched forever in your heart,
That I may find my way again
No matter how dark the path.
Remember me, hold me,
Never let me go,
Until I'm home again
And safe in your loving arms.
You may also want to read these:.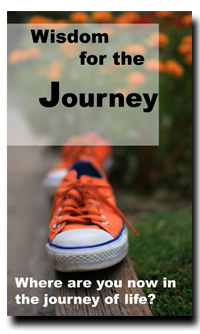 Subscribe for Free and Receive this Ebook (166 Pages) plus Inspiring e-mails.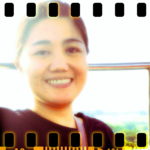 Hi, I'm Joyce!
I'm here to listen and to pray for you.
YOU ARE NOT ALONE.
Write to Joyce