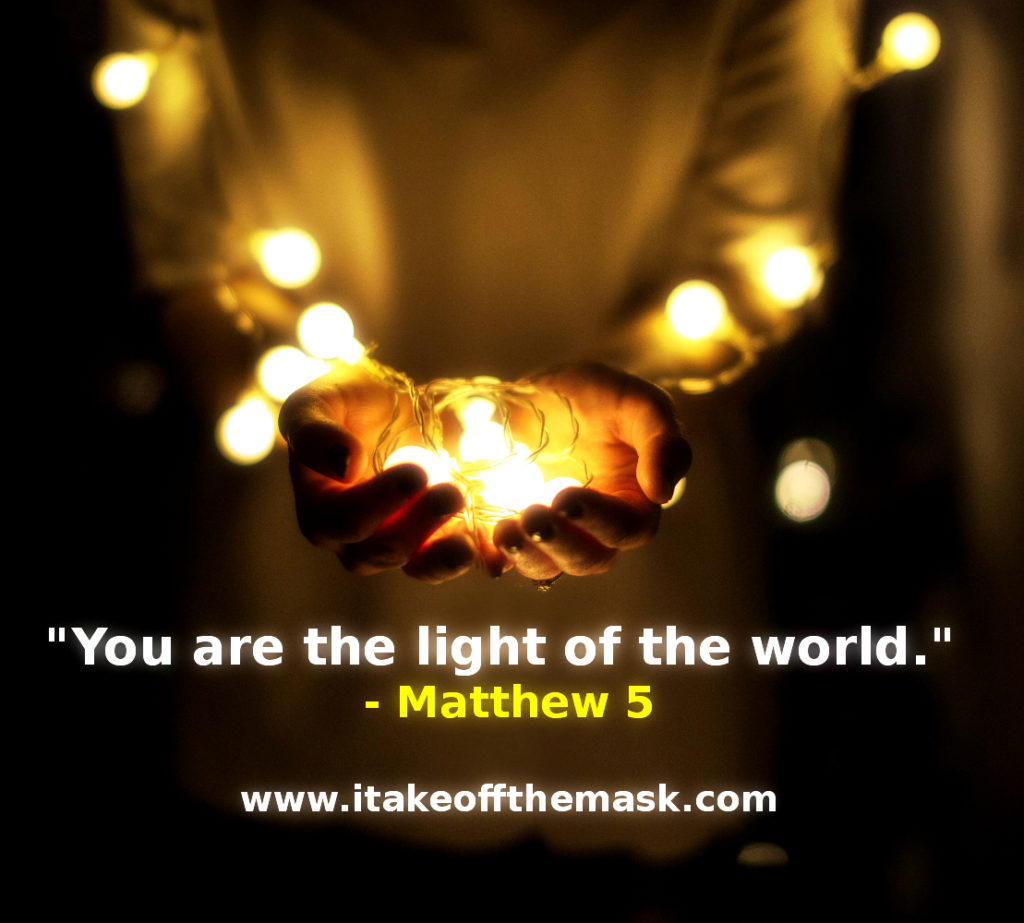 You are the light of the world. – Matthew 5, WEBBE
That Little Thing You Did
That little thing you did,
that little smile,
You thought it didn't matter,
but it got through,
and thanks to you,
her day was not so blue.
That little thing you did,
that little letter,
You thought it wasn't written well,
it wasn't perfect,
But it didn't need to be perfect,
to let him know he was loved.
That little thing you did,
that little poem,
It hardly made a rhyme,
You thought no one would read it,
But somebody did and somebody thought about it,
And now his life was spared
by a poem that did not rhyme.
How many good things have not been done
just because we thought
what we do is too little?
How many beautiful things
were left unsaid
just because we thought they wouldn't rhyme?
Do not forget the little things
even the broken and imperfect ones.
God uses the little things
to accomplish His greatest work,
And it is the broken that can mend
the deepest wounds of men.
We often think we receive graces and are divinely illumined by means of brilliant candles. But from whence comes their light? From the prayers, perhaps, of some humble, hidden soul, whose inward shining is not apparent to human eyes; a soul of unrecognized virtue and, in her own sight, of little value – a dying flame. – St. Therese of Lisieux
You may also want to read these:.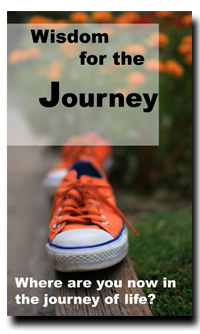 Subscribe for Free and Receive this Ebook (166 Pages) plus Inspiring e-mails.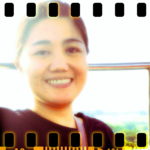 Hi, I'm Joyce!
I'm here to listen and to pray for you.
YOU ARE NOT ALONE.
Write to Joyce