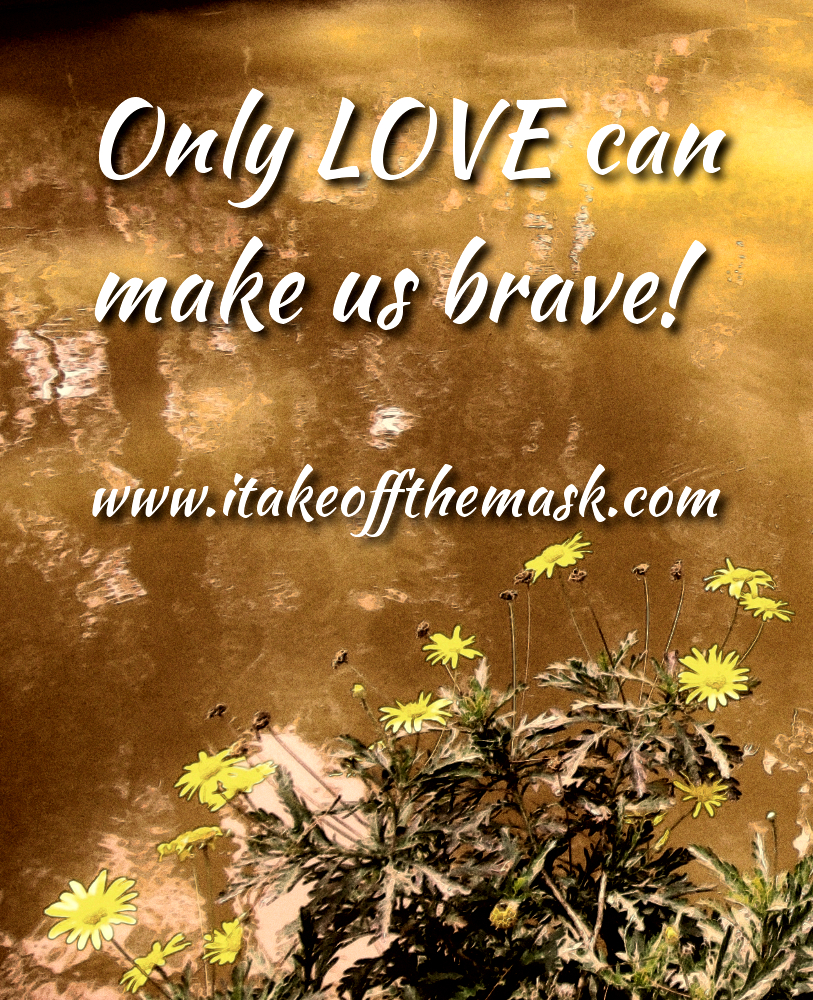 Only Love can make us brave! – Jocelyn Soriano
To love is to not be afraid. It is to be braver than you thought you were. It is to be far more courageous than you ever thought you could be.
When you love, you learn to be strong. You may still feel nervous, but you fight the fear and you go on fighting for the one you love. For the sake of your beloved, you forget your own cares. You overcome all else that worries you and troubles you.
All fear starts to fade away once you learn that the only thing you're afraid of is to lose the one you love.
The LORD is my light and my salvation. Whom shall I fear? The LORD is the strength of my life. Of whom shall I be afraid? – Psalm 27:1, WEBBE
You may also want to read these:.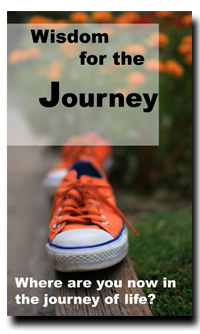 Subscribe for Free and Receive this Ebook (166 Pages) plus Inspiring e-mails.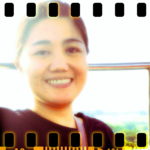 Hi, I'm Joyce!
I'm here to listen and to pray for you.
YOU ARE NOT ALONE.
Write to Joyce